Christmas Tree Disposal in Marin County
Posted by Hilary Davis on Friday, January 6, 2017 at 1:49 PM
By Hilary Davis / January 6, 2017
Comment
Christmas Tree Disposal in Marin County: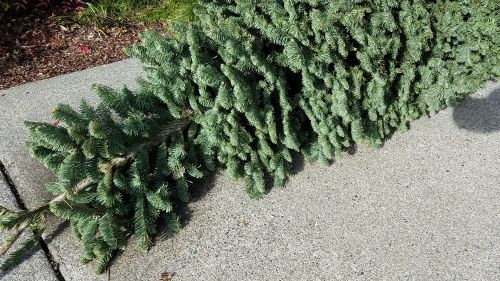 Marin County does a great job on recycling Christmas trees. Most of the sanitary districts will pick up your tree from the curb on green can pick-up days. There are a few rules like cutting the tree down if it's over 5 or 6 feet and no flocked trees. Of course, remember to take off all the ornaments, lights and stands. If curbside does not work for you, all Marin County Fire Department stations (through January 21), have an area where you can drop off your tree. Click here for detailed information.
Want to help fund a safe grad night? There is a tree drop fundraiser going on as part of the San Marin High School Safe Grad Fundraiser. A suggested $5 donation ($15 for a flocked tree) at the San Marin High School parking lot, 15 San Marin Drive, from 9 am to 4 pm on 7, and 8. They offer pick up as well for a suggested donation of $15 ($25 for a flocked tree). Please call (415) 858-0321 or emailing SMTreeRecycle@gmail.com for more information.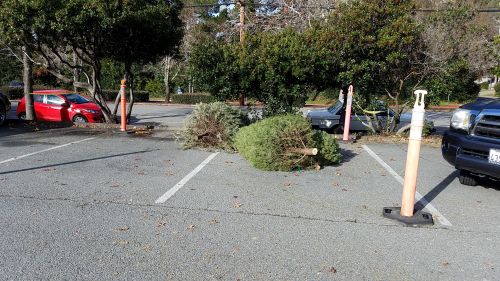 I noticed today at the Marinwood Fire Department/Marinwood Community Center that there was free sand and sand bags next to the Christmas tree drop off. So, if you live in Lucas Valley or Marinwood get a 2 for 1! Whatever you do, don't leave your tree in the gutter as the storm is coming and we need the street gutters and drains kept clear.
Hilary Davis, REALTOR 415-235-3133 Hilary@marinmodern.com