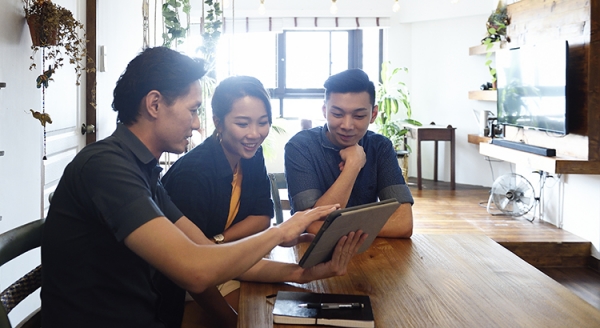 There's no denying the housing market is undergoing a shift this season, and that may leave you with some questions about whether it still makes sense to sell your house. Here are three of the top questions you may be asking – and the data that helps answer them – so you can make a confident decision.
1. Should I Wait To Sell?
Even though the supply of homes for sale has increased in 2022, inventory is still low overall. That means it's still a sellers' market. The graph below helps put the inventory growth into perspective. Using data from the ...