THE REAL ESTATE MARKET IS SHIFTING: DOES THIS BENEFIT BUYERS OR SELLERS?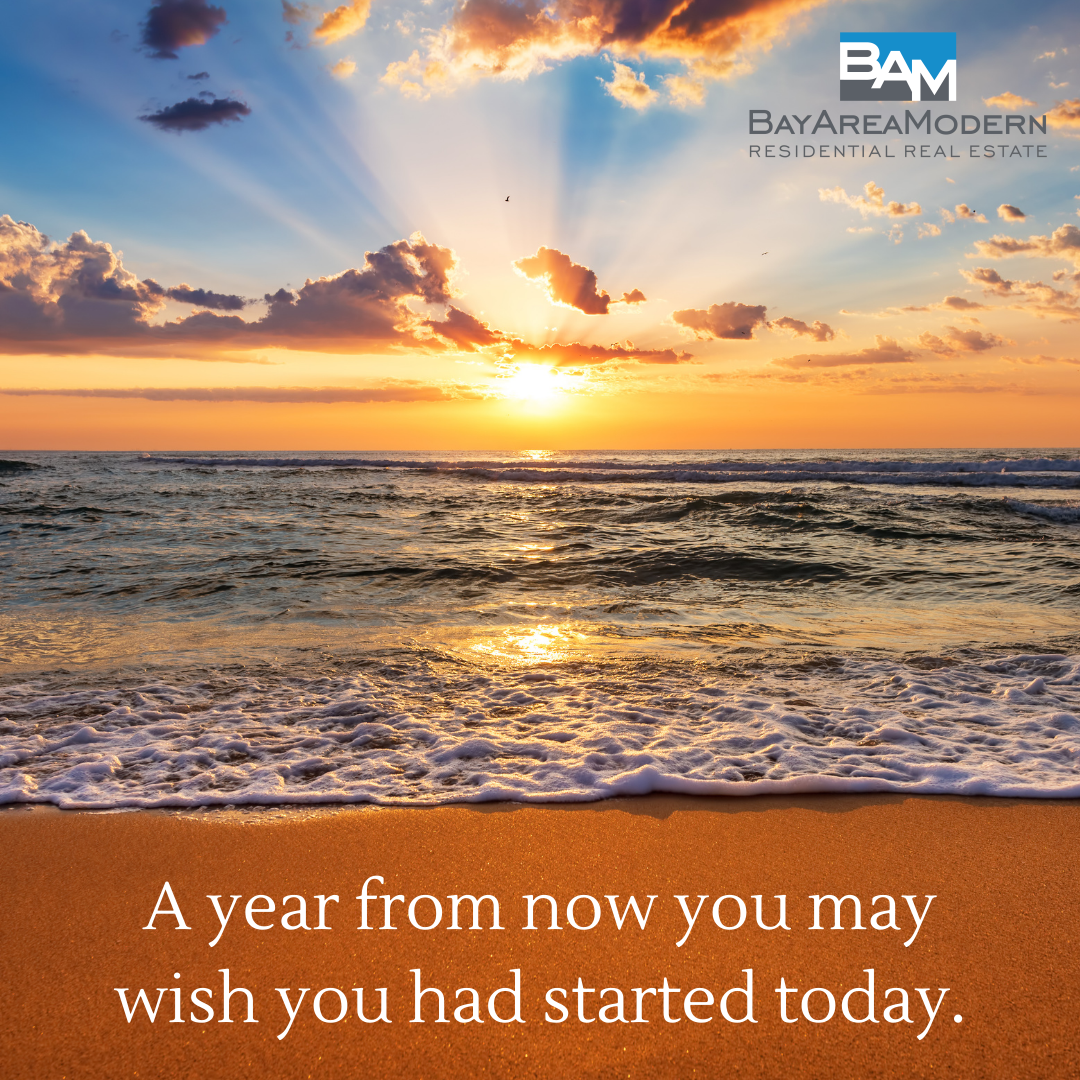 In the short term, the answer is both! However, sellers who have been in the power seat for many years, will need to quickly adjust their expectations and settle on the new reality of a balance of power. As the market shifts and becomes less of a sellers market and moves towards a balanced market, buyers and sellers need to get up to speed and understand the new terms and rules.
A CASE FOR BUYERS
In my previous article: 3 SOLID REASONS TO BUY A HOME THIS SUMMER I highlighted the immediate opportunity for...