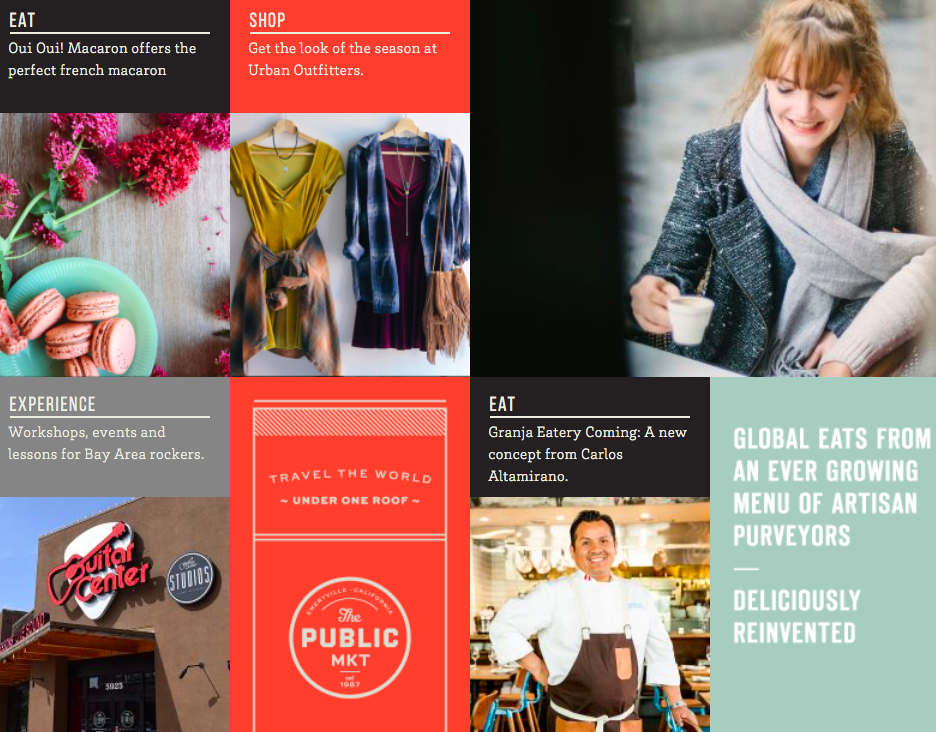 Picture: courtesy of Public Market Website
The East Bay has a lot to offer when it comes to restaurants, bars and cafes. I like going out in the East Bay better than San Francisco, because in general, there's less hype, better parking, lower prices and the food is just as good!
One of my easy go to's for casual (but still good) eating, is The Public Market located on 5959 Shellmound St in Emeryville.
It used to be a dated food court but has been undergoing a great transformation. It has been growing and is sporting now a nice selection!
In this rainy weather, I usually go for comforting, warming food and choose ...