Buying Investment Property In Marin | Market Information And Other Factors
Posted by Marin Modern Team on Wednesday, May 4, 2011 at 11:57:30 PM
By Marin Modern Team / May 4, 2011
Comment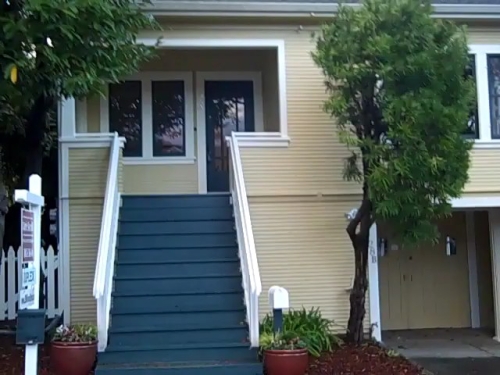 Buying an investment property in Marin can make sense with the decline in home prices and the rise in rents. Prices are down to 2003 levels in some cases, reducing the downside risk of where home values will go from here. The number of folks who have to sell their homes who want to rent is going up, creating more demand for rentals. Another factor is the public school system in Marin County. Families who can no longer afford private schools or weren't able to get into private schools look to Marin public schools as a good alternative, given the quality of the schools (often distinguished), and high API scores.
Prandi Properties, a local rental agency, provided the following sampling of Marin properties they rented in February 2011. Generally, in San Rafael a 4 bedroom property in Terra Linda/Santa Venetia ranged from $2400-$3600 per month. In Central San Rafael these prices can go up based on location (Peacock Gap, Glenwood, Sun Valley can be higher). They leased a stunning home in Peacock Gap 3/3 for $4500/month at the end of last year. The farther South you go, the higher the rent. They leased a 3/2 Condo in Tiburon for $3600 per month in this market. A 3/3 single family in downtown Tiburon was listed at $5900/month (nicely updated, in our luxury portfolio). In Mill Valley (Tam Valley) they rented a 2/2 for $2500. They listed something near downtown (by 2AM club) and leased it for $3600. They also leased a 4/4 luxury home with a garage in Mill Valley last month for $7000. Since February, the rental market has tightened up even more.
Jonathan B. Jacobs is a realtor who works with luxury home buyers and sellers, as well as first-time home buyers and sellers. For advice on buying or selling your home in Marin, a free market analysis complete with comps, or to go see any of the listings found on this website, contact Jonathan B. Jacobs.