Brooklyn Basin, Waterfront Development in Oakland
Posted by Marin Modern Team on Thursday, August 28, 2014 at 5:44:01 PM
By Marin Modern Team / August 28, 2014
Comment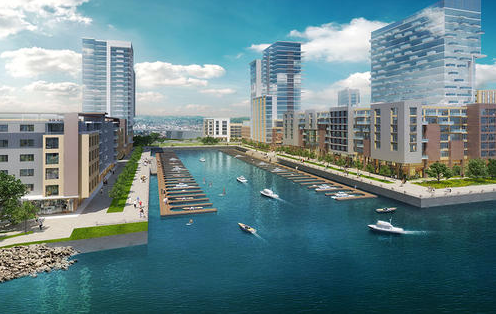 You may or may not have heard about one of the biggest development projects to hit Oakland in decades: A waterfront community that will be called Brooklyn Basin.
I've had many clients recently ask about this project, after seeing billboards posted and the initial signs of site preparation at the location just southeast of Jack London Square. The project had been talked about for years, but wasn't able to get off the ground until recently.
Where is it?
The Brooklyn Basin development is located between the 880 Freeway and the Oakland Estuary, starting just beyond Oak Street and continuing to 9th Avenue. The site currently houses a number of industrial buildings and Port of Oakland property on 64 acres.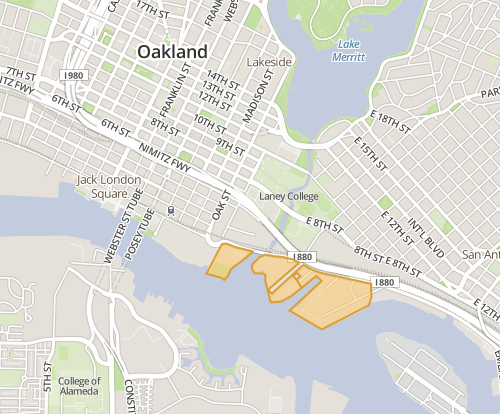 What does the project entail?
Brooklyn Basin will be a complete redevelopment of this section of Oakland's waterfront. The plan includes 3,100 housing units (a mixture of lofts, apartments, condos, and townhomes) as well as 200,000 square feet of commercial space. The new housing will be a mix of for sale and rental units, and will include approximately 465 below market rate units.
Half of the project would be dedicated to parks and open space, and the 5th Avenue Marina will be improved. Wetlands restoration in the former industrial site will also be included as part of the project.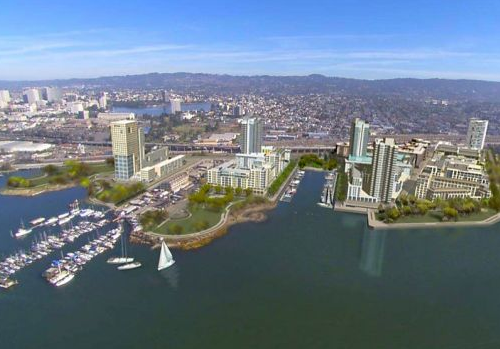 When is this happening?
The developers, China-based Zarsion Holdings Group, broke ground in March of this year, with much of the initial work focusing on site clean up, demolition, and infrastructure enhancements. They are working on an aggressive timetable, with completion currently projected in the late 2017 to 2018 timeframe. Want more information about this project? Visit www.BrooklynBasin.com.
Have questions about current or planned developments here in the East Bay? Visit our Oakland Real Estate page, check out local lofts for sale, or contact me and I'd be happy to help.
Matt Vance, Realtor
510.604.8000 | Matt@EastBayModern.com