BLOOM Art Exhibition at Norton Factory Studios
Posted by Marin Modern Team on Monday, February 2, 2015 at 4:44:35 PM
By Marin Modern Team / February 2, 2015
Comment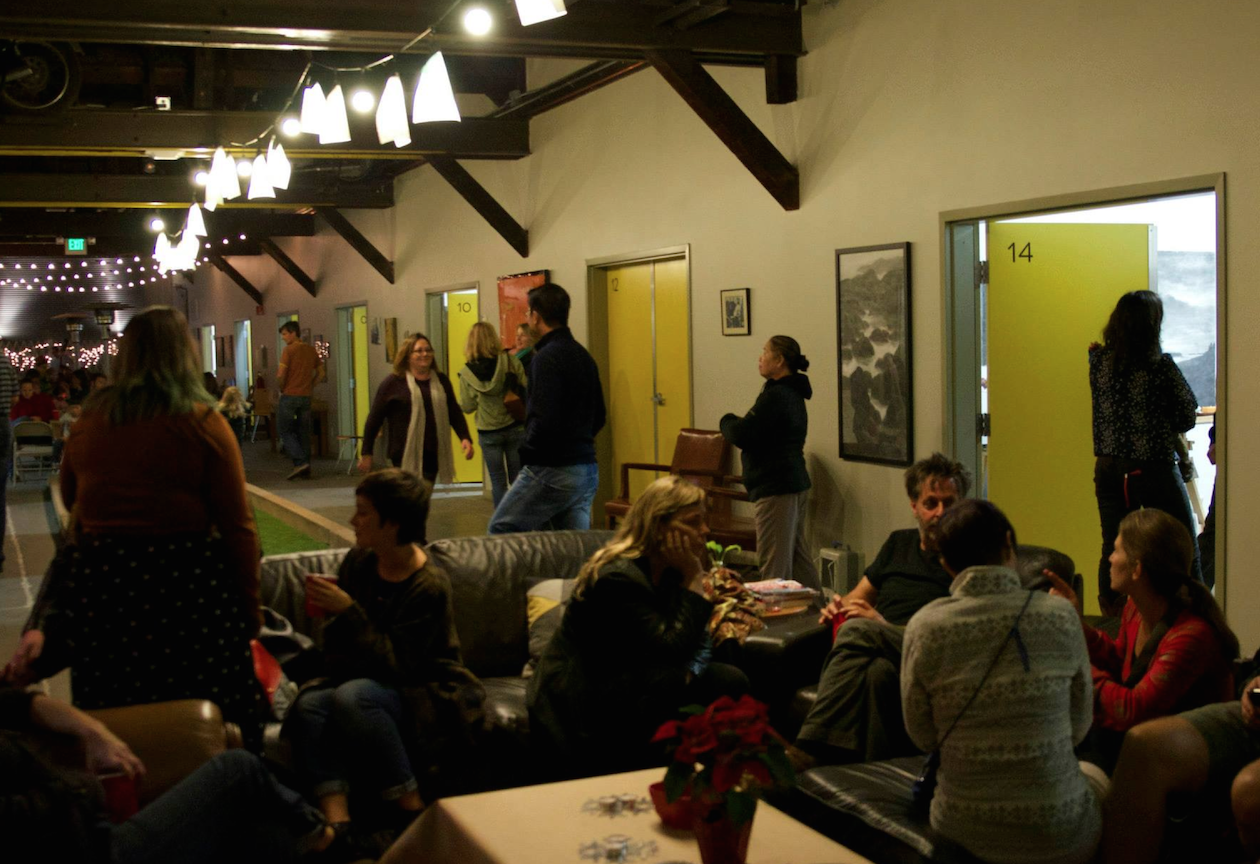 If you're interested in the growing art scene here in the East Bay, I highly recommend you check out the Norton Factory Studios in Oakland's Fruitvale District, home to a growing community of artists.
Norton Studios has a number of events throughout the year, including the upcoming BLOOM exhibition from February 21st through 28th. The opening reception for this exhibition (featuring 6 local artists) will be on Saturday, February 21st from 6 - 8 PM, and the gallery will also be open from 11-4 on each of the other days. If you haven't attended an event here before, it's definitely worth checking out -- in addition to lots of art, the brewery (Jingletown Jazz Room) next door provides a whole range of local beers. Several food trucks and live music are also a staple of their exhibition receptions. They also offer lots of classes for those of you hoping to improve your skills in different art forms.
The Norton Factory studios are located at 3094 E. 10th St, less than a block from the Fruitvale BART station. Definitely a fun event that you should consider putting on your calendar!
More information about the event can be found at http://www.artexhibitionbloom.com/ or you can learn more about the Norton Factory at their website, http://nortonfactorystudios.com/.