BEYONG THE GARDEN GATE--The Secret Gardens of Ross
Posted by Pam Theroux on Wednesday, May 7, 2014 at 7:03:27 AM
By Pam Theroux / May 7, 2014
Comment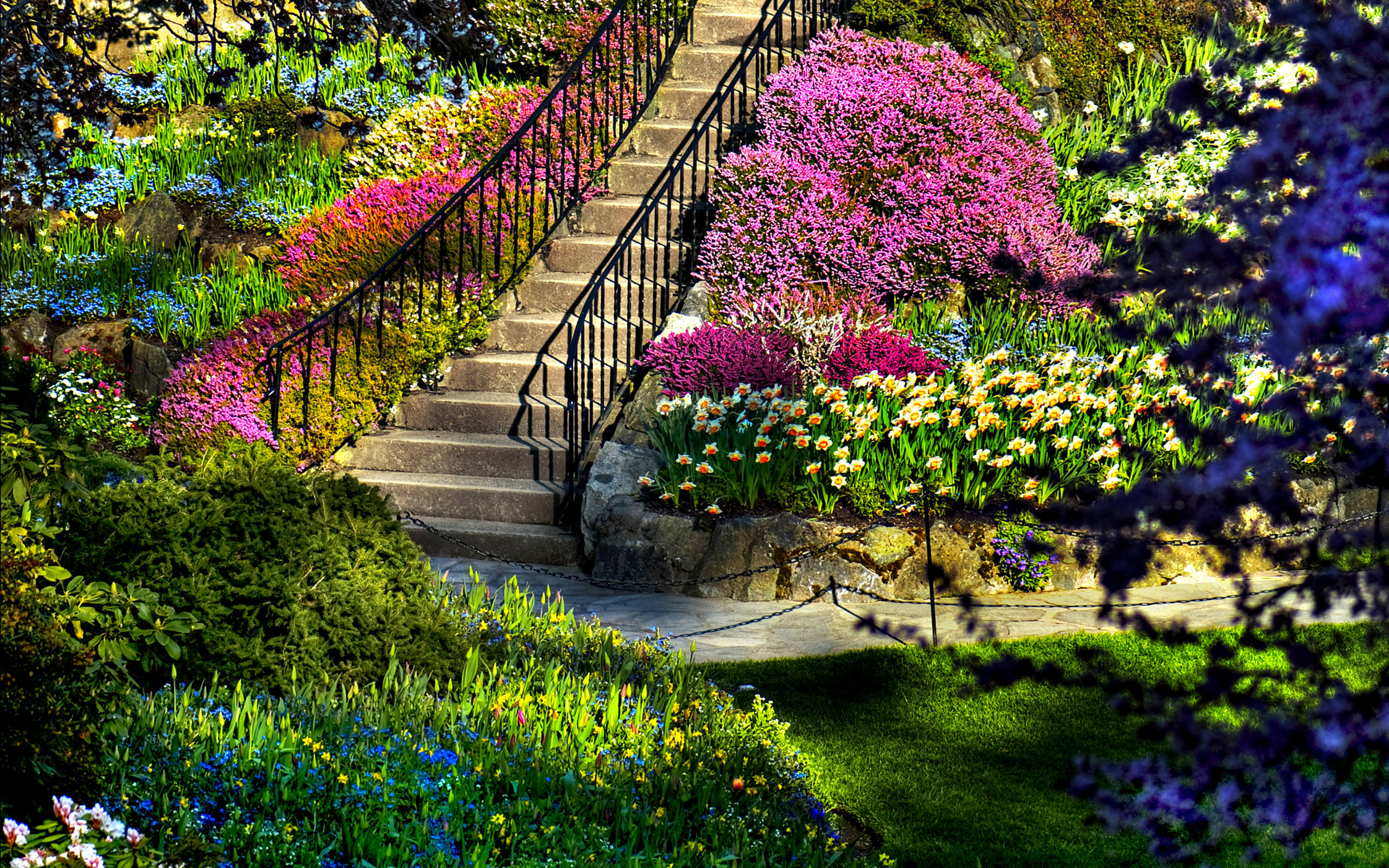 If you are a gardener or just love beautiful yards and gardens then this Saturday, May 10th, from 9a-3p,  a treat awaits you!  It is the annual Beyond The Garden Gate tours of the "secret" gardens in Ross.  It is a really incredible time! 
 Beyond the Garden Gate began in 1996, as a way to raise money for the Ross School's  PTA.  Back then, seven beautiful gardens were featured and Beyond the Garden Gate was a huge successs. Thru the years, the tour has changed some, but it continues to be a very memorable community event and fundraiser.
This year the self-guided tour consists of  4 gardens, each are spectacular and you are able to spend plenty of time at each walking the grounds.  Shuttle buses take you from one to the other and you can spend as much time as you wish at each.  Don't forget your cameras you will surely find much to shoot!  
This years tour begins and ends at the Ross School. Woodland Market sells boxed lunches at the school and there are shaded tables to sit and eat at.
For more information on the tour, where to park, ticket purchases and a description of this years featured gardens, please go to www.rossgardentour.org.