Best hiking in Marin County, CA.
Posted by Marin Modern Team on Tuesday, April 5, 2016 at 9:15:55 PM
By Marin Modern Team / April 5, 2016
Comment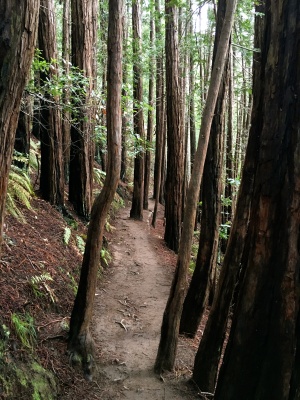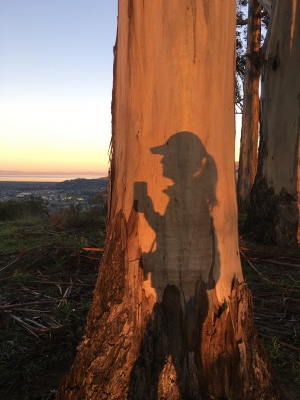 Hiking is one of the most peaceful sports activities you can do. What is nicer than getting exercise without noticing and being surrounded by family and friends while enjoying some striking views served up by mother nature?!
Marin County is a fantastic place for hiking. Majestic Mt Tam is almost constantly present - close up or in the far distant. Thanks to Marin's Mediterranean climate the hiking is pleasant all year round and the nature is green and lush all year round. 
You can pick and chose between hikes with panoramic Pacific Ocean views, or you can walk in the dense "jungle look a like" low valleys where the redwoods are towering so tall you can't see more than 1/3 of them!
The smell of fir cones, tree resin, bay leaves and eucalyptus are like aromatic medicine for the soul.
One of the nicest places to hike is above the clouds. Yay, walk on clouds instead of trails. My fondest memory of hiking in Marin was when I stayed over night at West End Inn and woke up right on the cloud line. Magical!
Here are some great trails to explore if you are tempted
Cataract Falls: - http://bahiker.com/northbayhikes/cataractfalls.html
Yolanda trail - http://www.protrails.com/trail/703/san-francisco-marin-headlands-mt-tamalpais-point-reyes-phoenix-lake-yolanda-hidden-meadows-loop
I hope to see you out there!