Be Prepared in Marin!
Posted by Pam Theroux on Monday, December 8, 2014 at 9:49:29 PM
By Pam Theroux / December 8, 2014
Comment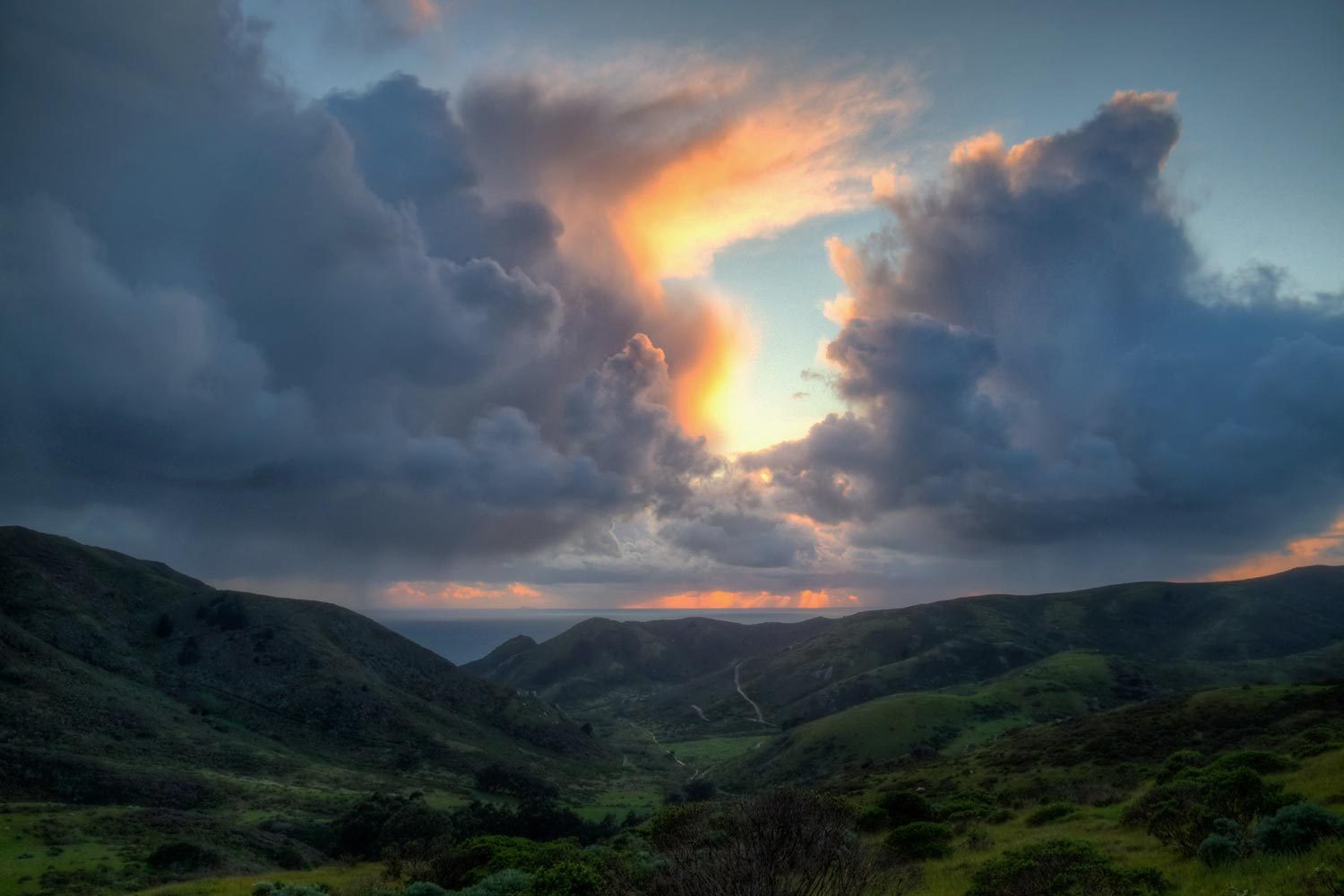 Marin County is 521 square miles in size.  Eighty percent (80%) of the county is comprised of wooded lands, parks, water and watershed.  There are 11 cities and 270,000 people living in Marin. We've had a tough couple of drought years and we've all pitched in and done our part to conserve water.   Well, the rains are back.  Thank goodness the rains are back....right?
The first storms of this winter caused some flooding, slick roads and a few mudslides. As the winter rains continue, it is a good reminder to make sure we are all prepared for the unpredictable! If you have taken steps to be prepared already---great!  If not, this is a good time to give yourself and your loved ones a gift---the gift of planning and being prepared!  Assembling supply kits for home and cars and developing family communication plans are important steps we should all take. There are different decisions we will have to make, depending on the kind of natural or man-made situation, but with some planning and common sense, you can be prepared.
Marin County has an Office of Emergency Services (OES) which is manned 24/7 by a staff of 75.  Should an emergency occur, they will jump into action, but even so, you need to be able to take some steps to keep yourself, your family and your pets safe.
Get Ready Marin (http://www.getreadymarin.org/) is a fantastic website filled with important information and how-to's.  I strongly recommend you click the link read it all...from planning, to packing kits or information on the Get Ready 2-hour class you can take. It's all good stuff!
So whether it is upcoming winter storms, an earthquake or other natural occurance, don't delay, get prepared n-o-w!