BAHA Spring Home Tour - Elmwood Park on Sunday, May 3, 2015
Posted by Hiroko Tsumori on Monday, March 23, 2015 at 5:05:02 PM
By Hiroko Tsumori / March 23, 2015
Comment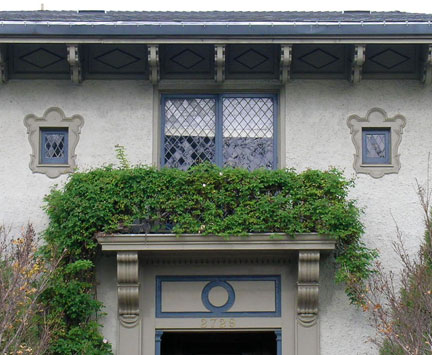 BAHA (Berkeley Architectural Heritage Association) just announced this year's spring house tour! Featuring nine open houses designed by Bernard Maybeck, Julia Morgan, walter H. Ratcliff, Jr, John Hudson Thomas, Maury I. Diggs, Willilam Porter, and more!
Don't miss this great oppourunity.  This is a very popular tour and you need a ticket to attend.   Hope to see you!
For more information, please check out BAHA page.