A Low Cost Idea for Converting Separate Living Quarters in your Home
Posted by Kathleen Emrey on Wednesday, September 21, 2016 at 9:59:07 AM
By Kathleen Emrey / September 21, 2016
Comment
Good news for Marin County homeowners! If you have an extra bedroom and bath in your home more than likely you can now convert that space into separate living quarters at a very low cost. Junior Accessory Dwelling Units (JADU) is a new concept that allows you to create a legal rental unit in your home that you can use to generate income, house a loved one or accommodate a caregiver/au pair. And the best part is that many Marin cities  such as Novato, San Rafael and Fairfax have streamlined the process and made it easy and affordable.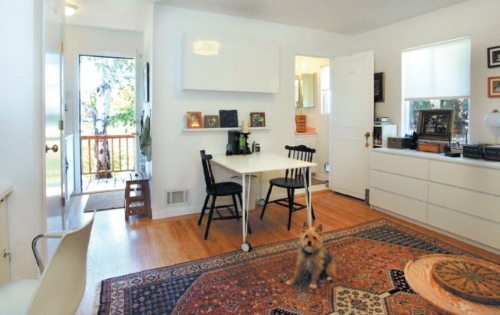 The traditional family (mother, father and one or more children) now makes up 33% of the population in California. There is a steady rise in households consisting of single-parent families, couples without children, empty nesters, retirees, young professionals and individuals of all ages. Approximately 60% of houses in California are detached single-family and one couple or less live in the majority of these homes. Your home is your greatest, most personal asset that should be flexible to meet your changing needs.
There are a few reasons why cities can make it easier and more affordable to create JADUs.  The water, sewer, energy, road use and parking for your existing bedroom have already been accounted for in the original permit for the home. The mandatory interior door leading to the main living area remains, offering the option to privatize the unit or leave the door unlocked for interior movement.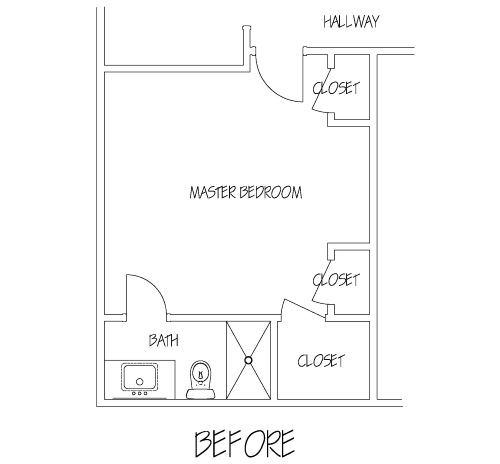 There is an easy way to get started with a company dedicated to seeing you through from start to finish. The staff at Lilypad look at the feasibility and financing of your proposed unit and guide you through the process: planning, permitting, and construction along with helping you navigate the rental of the unit if not using it for family or caregivers.
Lilypad is a full-service non-profit that has made it its mission to work hard with homeowners, local and state governments to eliminate the burdensome and off-putting requirements and fees that prove to be too daunting for us to even start the process of creating a separate living space.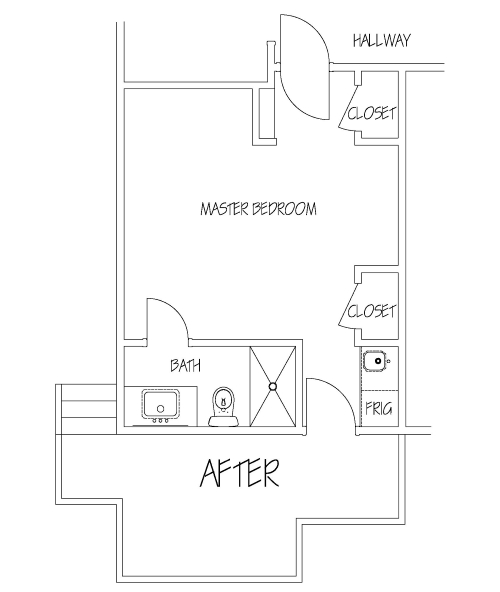 They have had so much success locally they took their model to the State and the JADU Bill (AB 2406), authored by Assemblyman Thurmond, is now sitting on Governor Brown's desk waiting to be signed into law.  If it passes each jurisdiction in California will have the opportunity to adopt the ordinance.
JR units are the only new housing option that makes both renting and owning a home more affordable.  Lilypad is available to help remove all the obstacles to the development of these very special small, private rental apartments.  A Junior Accessory Dwelling Unit might just be an answer for you!
For more information contact: 
Rachel F. Ginis, Lilypad Homes - rachel@LilyPadHomes.org - 415-250-9317 or Kathleen Emrey - kathleen@marinmodern.com - 415-235-3696