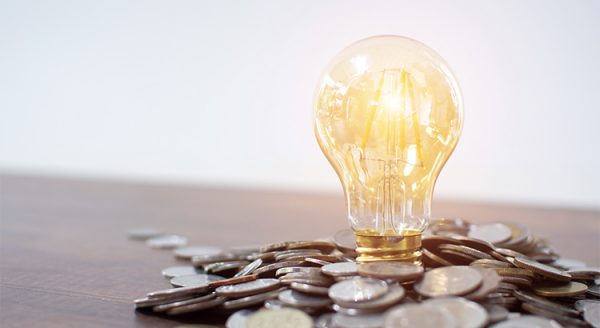 In today's housing market, home prices are increasing at a slower pace (3.7%) than they have over the last eight years (6-7%). However, they are still are above historical norms. Low supply of listed homes and high demand from buyers has pushed prices to rise rapidly.
In the mind of the homeowner, annual home price appreciation over 6% has become the new normal. This becomes a challenge when a homeowner looks to refinance or sell their home, as the expectation of what the homeowner believes the home should be worth does not always line up with the bank's appraisal.
Every month, the ...