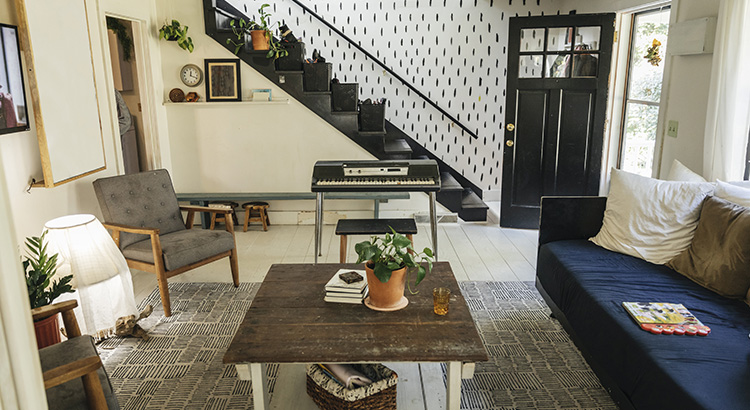 ---
If you remember the housing crash back in 2008, you may recall just how popular adjustable-rate mortgages (ARMs) were back then. And after years of being virtually nonexistent, more people are once again using ARMs when buying a home. Let's break down why that's happening and why this isn't cause for concern.
Why ARMs Have Gained Popularity More Recently
This graph uses data from the ...