92 Bahama Reef, Novato CA 94945 - Found New Owners!
Posted by Cari Gennarelli on Saturday, May 30, 2015 at 9:18:50 AM
By Cari Gennarelli / May 30, 2015
Comment
92 Bahama Reef, Novato CA 94945 - Found New Owners!
Sometimes the house you end up buying is not the house you were looking for when you started your search. Often the city you buy that house in wasn't even part of your original plans.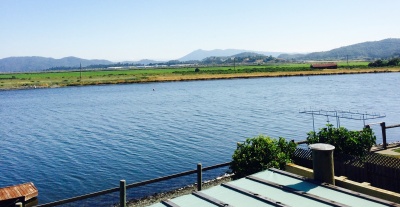 Which is one of the reasons I urge my clients to take their time and not rush the process. Buying a home truly is a process and is vastly different for each client.  My clients have been living in SF for 6 years in a one-bedroom condo and when I started working with them weren't really convinced that they even wanted to move to Marin (the burbs) and leave the excitement of the city.
How do you know which city you want to live in? What neighborhood? Is walking to get coffee in your top 5 or do you want a view of the hills or water? There are so many things to consider and so many options you may not even be aware of that you just have to get out there and start looking and considering and narrowing down your priorities.
So we started the process. Looked at properties online, toured homes, added and subtracted cities and neighborhoods, features, and worked towards figuring out the right combo for both of them. His job is in SF and hers in SR so we had to consider his commute time. She loved the outdoors and access to trails. They both wanted a home that was updated, bright and welcoming.
Through the process they decided they definitely wanted a pool and a home their city friends would be compelled to come visit. She loved to hike and wanted a yard and views of nature and then they discovered Bel Marin Keys. It wasn't on their radar or mine because they were adamant that San Rafael was the furthest North they were willing to go. The addition of the SMART train helped with the idea of commuting. 
We went and looked at a few homes and one really stood out. We made an offer and were out bid but the process of considering that home helped them realize that this lifestyle with the water and the boats and the views was worth leaving SF for. This was a lifestyle they could share with their friends. This was a lifestyle that allowed them direct access to the outdoors, views of nature and the added bonus of becoming boat people! So he tested out the commute and we set some guidelines and we went to work to find them their perfect Bel Marin Keys home.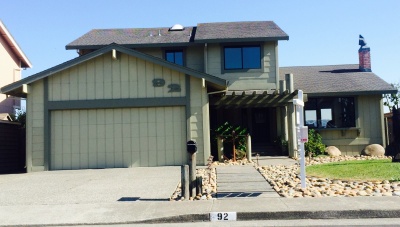 92 Bahama Reef was like an oasis. Tastefully updated, Southern Exposure, 5 bedrooms, a huge deck and boat dock and room for their pool! We were one of 4 offers. Sometimes it's just meant to be. This was their home!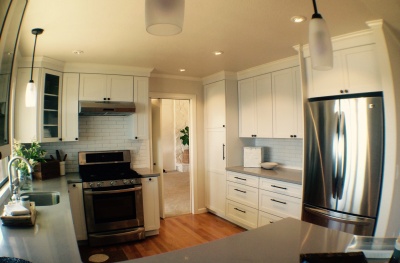 It's bright and spacious and the previous owner clearly had a strong pride of ownership. The whole back of the house looks out over their yard, across the waterway to a protected field of green and onto Mt. Tamalpais. 
They have plans to add a pool and they cannot wait to get a boat and kayak! Bel Marin Keys is truly a hidden gem in Novato. Waterfront property with views in Marin!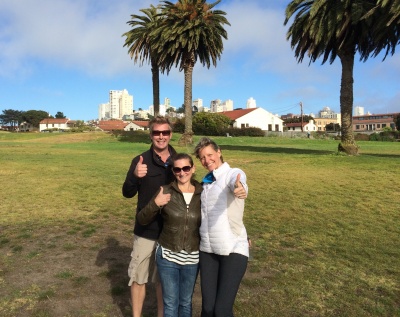 It was truly a pleasure and an honor to work with them both and help them realize this dream.  On our close day we met at their favorite spot, on their last night in SF with a view of the GGB and we drank champagne and toasted to their new life and all the wonderful changes ahead.
We worked together for over a year and the house they ended up with was not the house they thought they would buy. If you allow the process to unfold sometimes you find a hidden gem and your perfect dream home!