84 Madrone Unit 19 San Anselmo CA 94960: SOLD!
Posted by Hilary Davis on Thursday, September 7, 2017 at 6:25 AM
By Hilary Davis / September 7, 2017
Comment
84 Madrone Unit 19 San Anselmo CA 94960: SOLD!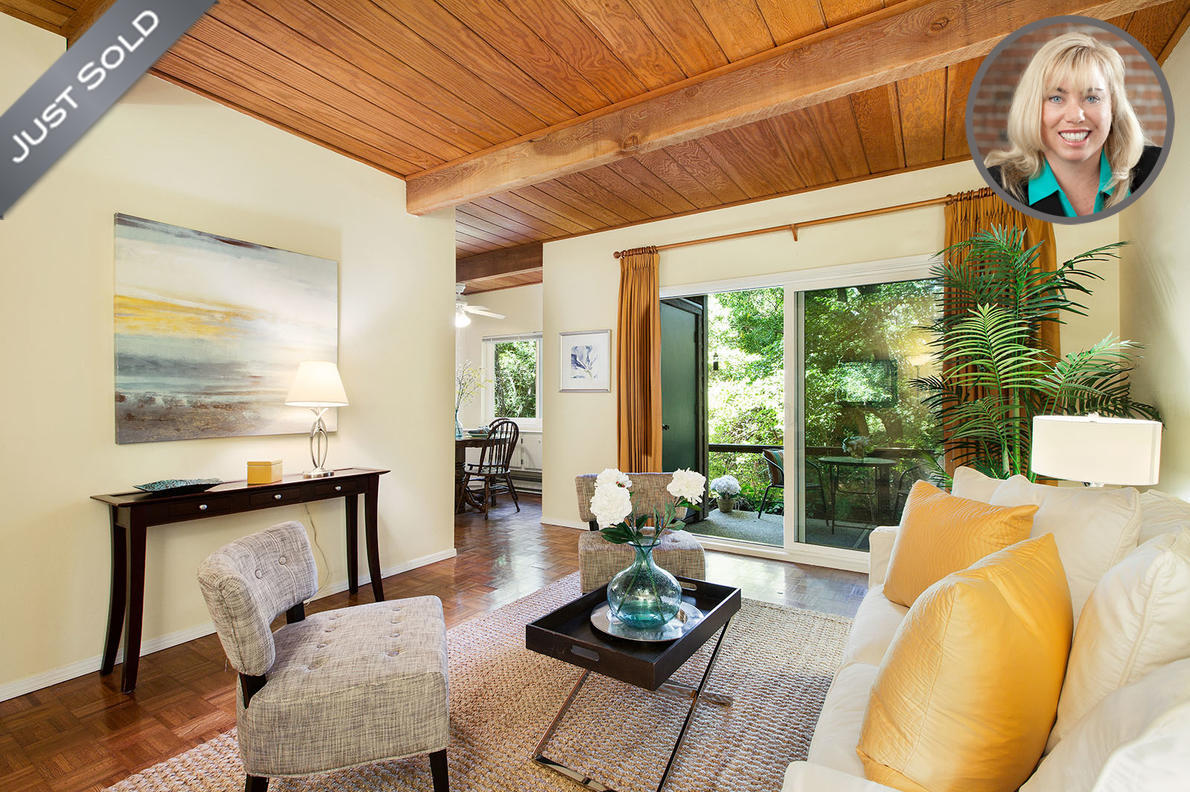 Talk about a quick turnaround, within 30 days of 1st meeting the sellers, I staged, professionally photographed, blitzed the market, received multiple offers and closed the sale of unit 19 at 84 Madrone Ave. This 1 bedroom 1 bath was located on the ground level and had a private creekside patio. Being only a block from downtown San Anselmo and in a well-kept complex, this listing brought in a lot of buyers. In the end, we had 3 offers and an over bid all cash offer won.
Here is what the seller had to say on YELP about working with me:
Hilary Davis was the perfect amount of foresight, energy, professionalism and down to earth approach. Throughout the process of selling our condominium in Marin she made good on every word she gave us. We were extremely happy with the terms of the sale and how quickly and professionally the transaction went. Hilary's energy and capability in putting all the pieces together in an incredibly short period of time while balancing our busy schedules was a breath of fresh air. Hilary made the transaction a joy. We couldn't be happier with our choice of agent!!! ---Sam D. Seller
Are you thinking about selling and don't know where to begin? Call me and I'll show you how.
Feel free to go to my quick and easy home valuation site to get an instant idea of what your home is worth in today's market. www.MyMarinPropertyValue.com
Hilary Davis, REALTOR 415-235-3133 Hilary@MarinModern.com