77 Cypress Drive, Fairfax CA 94930 - Has a New Owner!
Posted by Cari Gennarelli on Saturday, November 17, 2012 at 11:13:57 AM
By Cari Gennarelli / November 17, 2012
Comment
77 Cypress Drive, Fairfax CA 94930 - Has a New Owner!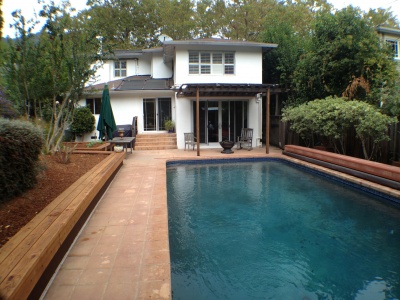 As an active Realtor in Marin County I see over 100 homes a month in person. There are a handful of exceptional homes, for various reasons, that when I step over the threshold I fall in love and think, "I must sell this home". It might be a super clean well maintained home, or the landscaping and grounds are magical or sometimes it's the architectural style that grabs me.
77 Cypress Drive in Fairfax was one of those special properties! Luckily, I had a specific and very special family in mind when I walked into the Cypress property.
I first met this family in person on the 4th of July! They were visiting from the East Coast and staying at a friend's house in Mill Valley. They only wanted to preview homes in Mill Valley but once I met them and we talked I knew they would love Fairfax. They liked to bike, walk and hike. They would always check out the outside of the homes before going inside and their style was more down to earth.
I was able to convince them to consider Fairfax and after a few days trying to enjoy the outside at the community pool in Mill Valley they were at least sold on the warmer weather we get in the Western and Northern parts of Marin.
I called them as I was walking around the home at the broker's tour to see when they could come see it. We had identified two other viable properties but this one seemed just right.
The current and previous owners had done very tasteful and functional upgrades to the property. The 3 bedroom, 2 updated bath home also had a remodeled kitchen, radiant floor heating, a solar and salt water pool with electric pool cover and front and back yard landscaping.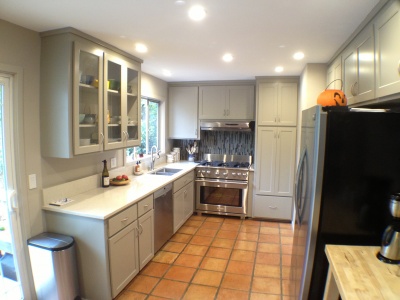 The home also sits on a lovely, flat tree lined street that dead ends at a bike/walking path and is just a quick walk or bike ride to town. I could already envision my clients walking with their kids to get coffee at the Roastery on a Saturday morning or hosting a pool party in the back yard.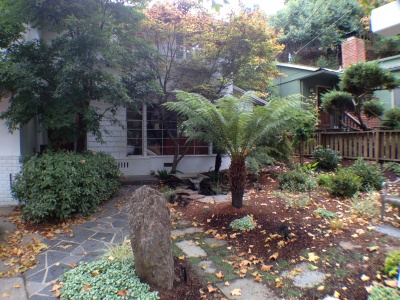 Fairfax has so much to offer and is often overlooked because of its proximity to Highway 101 and San Francisco. Daily San Francisco commuters would rather stick to Mill Valley or Corte Madera than add another 20 minutes plus to their commute.  The benefits however are many in Fairfax. Homes offer a much lower price per square foot than in Southern Marin.  Warmer summer weather and abundance of hiking, biking trails with close and easy access to West Marin. Dancing and live music rounds out the offerings in Fairfax.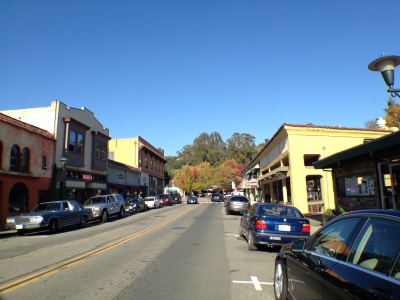 Also new to Fairfax is the expanded Good Earth Health Food store which offers an expansive prepared foods section with a coffee and pastry bar.
There are many reasons to live in Fairfax and now my clients can enjoy all of them while settling into their new West Coast lifestyle in the cute and cozy town of Fairfax in beautiful Marin County!
If you would like some more information on Fairfax, CA or other cities in Marin County please contact me - I am a native to Marin and love to share my local knowledge.