707 Cherry Street, Novato CA 94945 - Just Sold!
Posted by Cari Gennarelli on Friday, July 26, 2013 at 7:10:22 PM
By Cari Gennarelli / July 26, 2013
Comment
707 Cherry Street, Novato CA 94945
The completion of every transaction is exhilarating but there is a special satisfaction helping clients buy their first house.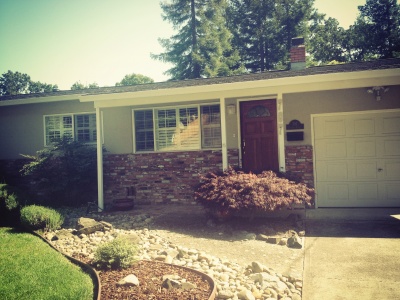 New beginnings, starting fresh, a chance to do things the way you want. Plant a garden, paint your child's room their favorite color, remodel your kitchen, bathroom or build a man cave.
Home ownership truly is the American dream, usually a dream brought to reality - a dream come true.
My clients were expecting their second child and quickly growing out of the apartment they were living in. They, like most modern buyers, shopped online for months before stepping foot in a house so they were pretty clear on what they wanted and needed in their first home.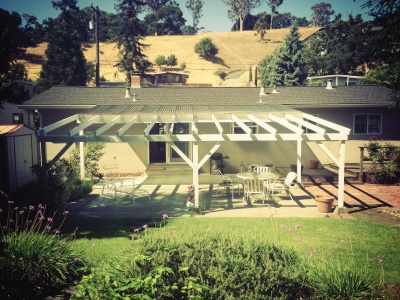 707 Cherry didn't have everything they wanted but when I met Jessica there she immediately saw the potential.  Small but cute house on a large lot. The backyard was expansive. Rare for a house that size. Grove of Redwood Trees, lemon Tree, deck, patch of lawn and an awning for shade.
The house had 3 bedrooms, decent sized kitchen and a living/dining combo. The downside, only one bathroom. The upside, plenty of room to expand and add a master suite.  Possibly expand the kitchen and add a family room down the line.
A house isn't always perfect when you first see it. More important it to see past the parts and see the potential.
I am incredibly excited for my clients and can't wait to see how they live in and improve 707 Cherry Street in Novato.