666 Canyon Rd. Novato - Just Sold!
Posted by Ary Assadi on Friday, February 20, 2015 at 12:17:20 AM
By Ary Assadi / February 20, 2015
Comment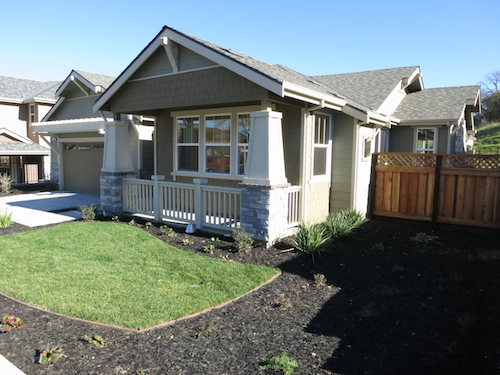 Congratulations to my buyers on the purchase of this new construction home in Novato. This was a very unique and unfortunate situation, as their parent's house was destroyed as a result of a mudslide in Camarillo, Californina. The heavy rains in December caused a landslide which engulfed a total of 10 homes, including theirs. The house was red-tagged as the inside was filled with up to 3 feet of mud and the parents were forced to vacate and live in temporary housing until now. Both brother and sister took it upon themselves to find their parents a new home and at the same time to move them much closer to San Francisco, where they reside. The home sold for just under $800K!