59 Grove Hill South, San Anselmo, CA 94960: SOLD!
Posted by Hilary Davis on Thursday, December 11, 2014 at 1:29:30 PM
By Hilary Davis / December 11, 2014
Comment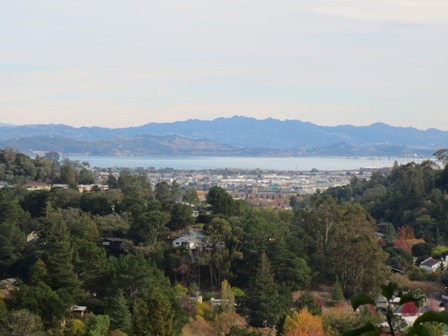 59 Grove Hill South, San Anselmo, CA 94960 has sold.
I am happy to say I was able to assist another client obtain a piece of Marin!
This property is a cross between a house and a lot, in my opinion. It's a structure with utilities in a desirable San Anselmo neighborhood with an amazing view that needed some vision and TLC.
I was fortunate to work with wonderful Buyer clients that could see the potential of this property. They also possessed an optimistic and flexible character throughout the escrow as this deal took several unplanned twists and turns.
Luckily the listing agent, fellow Marin Modern Realtor Cari Gennarelli, is a true professional. She could see the big picture and saw that everyone was doing what was needed to stay on track and close.
Real estate transactions have many moving parts; keeping calm, focused and proactive (along with a stellar team) is the best way to get to a closed escrow without getting too streessed.  
Thinking about making a move? Wondering what your home is worth? I have rock solid solutions.
Drop me a line and let's talk about where you want to go.
Hilary Davis, Realtor 415-235-3133
415-235-3133 Hilary@MarinModern.com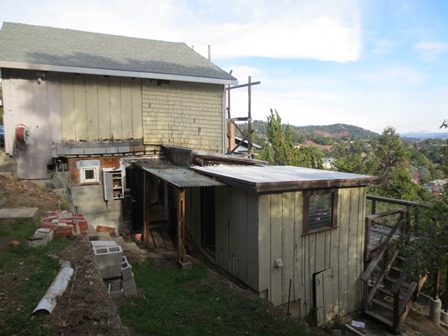 Call
Send SMS
Add to Skype
You'll need Skype CreditFree via Skype