59 Grove Hill Avenue S., San Anselmo CA 94960 - COMING SOON!
Posted by Cari Gennarelli on Friday, October 17, 2014 at 9:53:46 AM
By Cari Gennarelli / October 17, 2014
Comment
59 Grove Hill Avenue S., San Anselmo CA 94960 - COMING SOON!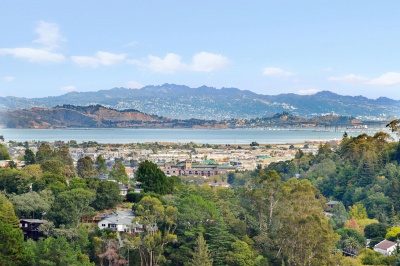 Put on your tool belt and work boots and seize this opportunity to build a custom home in San Anselmo!
A rare offering of a street-to-street lot with views through the San Rafael valley clear to the East Bay. Not yet on MLS so get a jump on this opportunity.Listed for $380,000.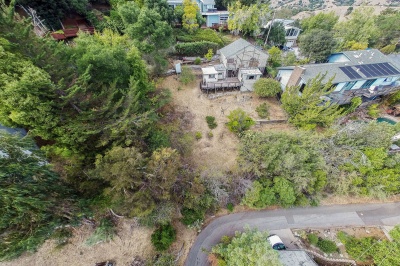 The current structure, according to the City of San Anselmo, is the smallest house in the city. It's a one bedroom, one bath cottage underneath an updated vintage garage. The previous owner spent his free time beefing up the foundation and putting on a new roof and used the garage as a workshop.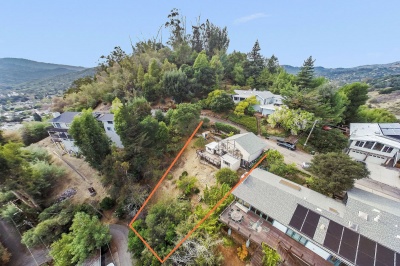 On his days off you could find him in his garage with a cement mixer working on the foundation. A lot of love and care went into that concrete and it shows.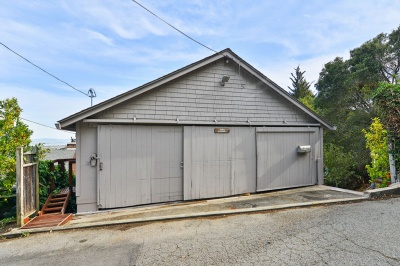 The structure itself is dilapidated and in need of some serious TLC! Remodel and add on or tear down the existing structure and build a custom designed home - after a visit to the San Anselmo Building and Planning department of course!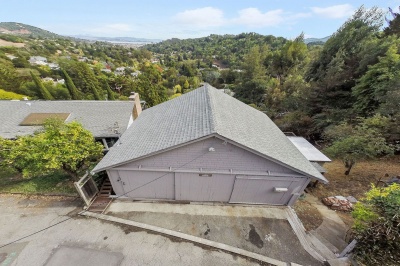 Check with the City of San Anselmo but according to the city planner you can build on 35% of the 7,176 sf. lot.
There is a huge benefit and cost savings buying a developed lot vs. raw land as you already have utilities at the site.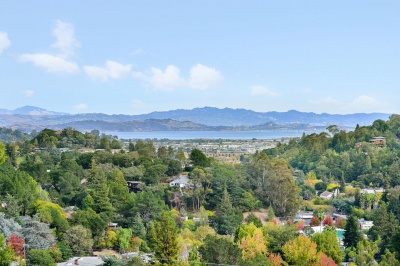 The property is available to see with your Realtor, as there will not be any public open houses. Make an appointment today and get up there to see this gem for yourself. This view could soon be yours!