48 Oak Grove, Novato CA 94945 - Just Sold!
Posted by Cari Gennarelli on Saturday, October 4, 2014 at 12:15:04 PM
By Cari Gennarelli / October 4, 2014
Comment
48 Oak Grove, Novato CA 94945 - Just Sold!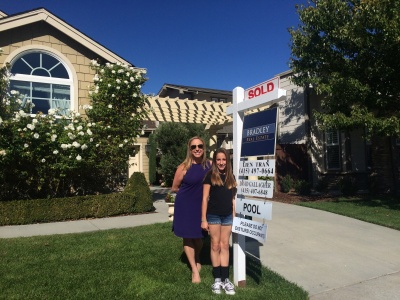 Every transaction has a unique story! No two are the same and just one part of working with clients to buy and sell their homes that I LOVE!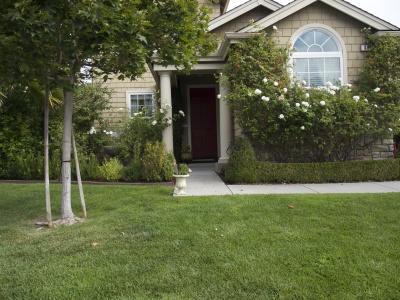 Sometimes I feel like I am an actor in a soap opera, other times a dramedy and sometimes a tragedy but every time it's a fascinating mixture of personalities all working toward the same goal (or at least that is the idea).
I simply adore my client who bought 48 Oak Grove! She made this particular property transfer fun and exciting but she was also just a pleasure to work with. Responsive, available, excellent communicator and even during the most difficult situations made quick decisions and was consistently grateful to me and the her lender, Nicholas Ballard, Pinnacle Mortgage through the entire process.
My client owns a home in Petaluma where she lives with her daughter but found herself commuting to Novato more and more and the back and forth was wearing her down.
We quickly identified 48 Oak Grove in the Point Marin neighborhood and she instantly fell in love with it. After 3 counter offers we came to an agreement and exactly 30 days later and a lot of ups and downs we closed on her new home.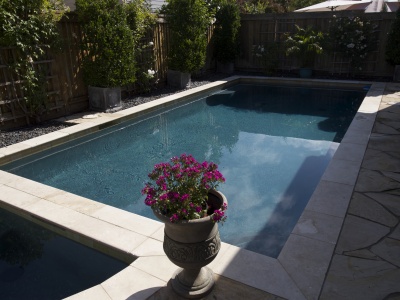 The home is part of a PUD (planned unit development) built in 2003. This model has 4 bedrooms and 3 full baths, a 3-car garage, built in b-b-que and many other great features but the best part is the pool addition from a previous owner. Glistening, cool and spacious with an attached spa.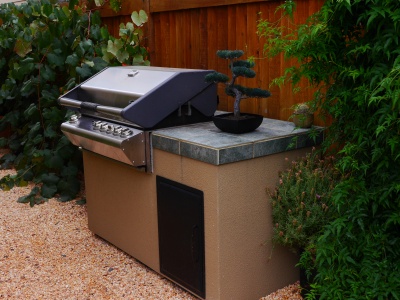 A pool was on my clients with list but not many of those homes have pools and when we started looking we quickly deducted that she wanted a newer home and that area "houses" the largest number of newer homes in Novato.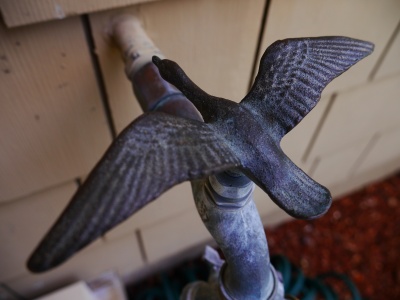 super cute hose feature
My client is so excited about her new home and her pool! I am thrilled for her and appreciate the enthusiasm that she has shared with me about her home purchase!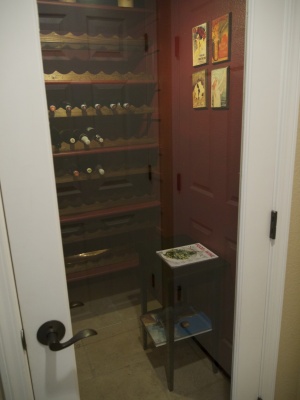 Oh...and there is also a wine cabinet just screaming out, "Fill me up with delicious wines". I know what I will be bringing to the housewarming party. 
#Propertymatchmaking is a big part of my focus when working with buyers.  When it all comes together it's magical!