48 Coronet Avenue, Mill Valley - Just Sold!
Posted by Ken Fox on Tuesday, June 14, 2011 at 5:11:18 PM
By Ken Fox / June 14, 2011
Comment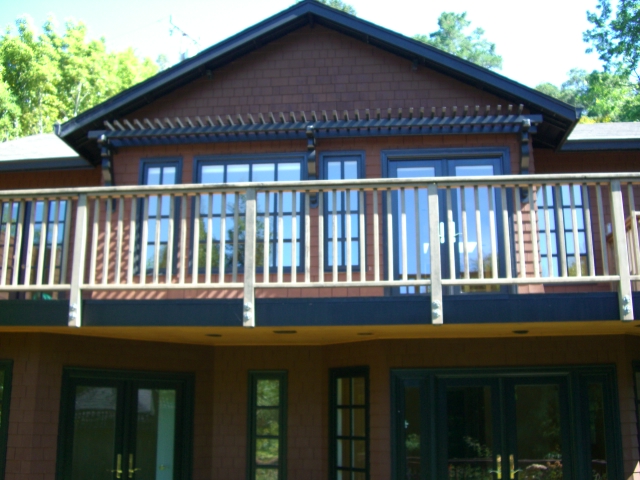 Wow!  We've finally closed this transaction.  Negotiations were taking place up until the close of escrow today. I negotiated a price of $1,573,500 for this 3 bedroom, 2 bath home in Mill Valley's most coveted neighborhood near downtown.  The home features south facing views, sunny large backyard, open living/dining room concept, decks, a family room and a two car garage. 
My clients wanted to live within a couple of blocks from downtown Mill Valley, and I was able to secure this home for them within 4 days of the listing coming on the MLS.  Two other offers came in right after we ratified the contract. Overall inspections went well,and we were able to negotiate some credits. 
Mill Valley property is certainly unique - not only in age and design - but also property varies in value from neighborhood to neighborhood. I've lived in Mill Valley for 8 years and during this time have helped many families move to Mill Valley. If you or anyone you know would appreciate my intimate knowledge of real estate in Mill Valley, please call me.