431 Nova Albion San Rafael, CA 94903 - Just Sold!
Posted by Cari Gennarelli on Friday, August 1, 2014 at 9:34:42 AM
By Cari Gennarelli / August 1, 2014
Comment
431 Nova Albion San Rafael, CA 94903 - Just Sold!
The buying and selling of Real Estate never follows a clear and simple path. There are endless variables that come into play but when all the pieces and players come together and the transaction closes it's like it was always meant to be.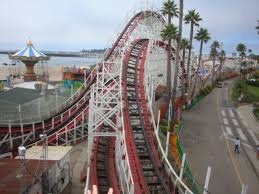 The road to close or RTC can be a wild and crazy ride similar to an old wooden Roller Coaster. Up, down, flip over and feel like your going to fall out. With solid agents on both sides we all get to the end of the ride safely and in one piece.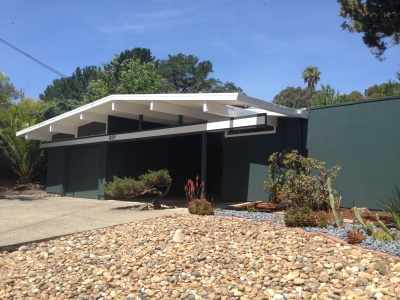 The transfer of 431 Nova Albion was a bit of a crazy ride but my clients are getting settled into their new home and thrilled to be the new owners of this gently worn Eichler. They are excited to make it their own with some key updates and improvements keeping with the Eichler styling.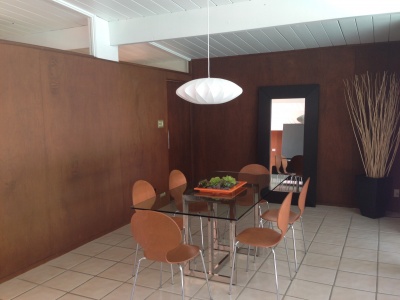 Classic atrium Eichler with many original features like the mahogany panel walls and large sparking pool. 431 Nova Albion is a corner lot so considerably larger then many in the neighborhood. Allows for the bigger pool while still leaving room for a patio and terraced gardens as well as a good sized side yard off the kitchen.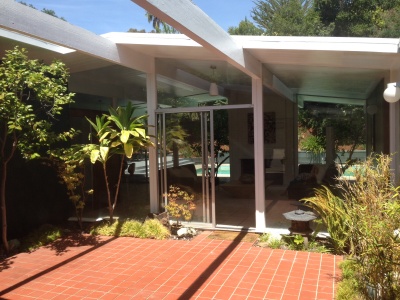 The atrium - a classic Eichler feature - allows for more light and air into the home and that indoor/outdoor living that Eichler fanatics crave. Floor to ceiling windows around the home and several sliding doors allow for the easy flow from inside to outside. Pefect for the warm summer days and nights in Terra Linda.
I can't wait to see the improvements over the next year and look forward to seeing the transformation of this classic Eichler. I hope my clients enjoy many years in their Eichler Home!