41 Stasia Drive Novato CA 94945 - Are Contingent Offers Back?
Posted by Cari Gennarelli on Tuesday, March 5, 2019 at 10:19 AM
By Cari Gennarelli / March 5, 2019
Comment
As the market changes are contingent offers back? I just completed two transactions that involved 3 parties,3 buyers and 3 sales. Two buyers had to sell their current homes to purchase their new home. A year ago this transaction would most likely not have been possible but we seem to be in a changing market. Not necessarily from a sellers market to a buyers market but definitely moving away from the strong sellers market, with crazy low inventory, that we have been experiencing the past several years. We are in a more balanced market.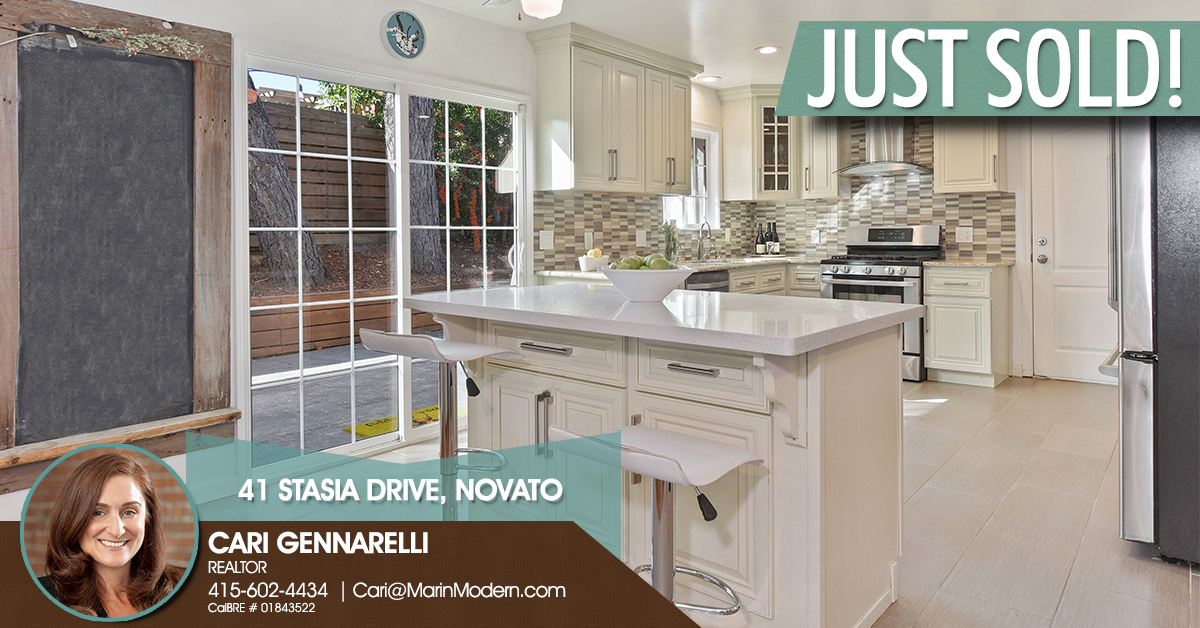 I helped my clients purchase their home 4 years when they had a new baby. Now expecting their second child and with a parent living with them as a childcare giver, they are busting out of their 1241 square foot home. Like most growing families they needed more space and like most buyers moving up they needed to sell their current home to purchase a bigger home. Classic catch 22! This is the exact type of situation that creates the allusive contingent offer.
We put their house on the market and after a few weeks of showings and open houses a buyer approached us that was very interested but with a catch. He also had a house he needed to sell in order to purchase my clients house and his house was not on the market yet. Me, my clients, the buyers and their agent were, justifiably, a bit nervous to go down this path wrought with unknowns and potential delays and issues. Just helping someone buy a house presents so many variables and we are facing 3 purchases and 2 sales. 5 transactions had to occur sequentially. We coined it The Domino transaction!
I knew in theory, it could work, but in order to move forward everyone had to have a touch of blind faith. My clients still had to find their replacement home and with a baby on the way they were nervous. The buyers had to put their house on the market, find a buyer and then negotiate a rent back so they had a place to live until my clients could find and close on a house. I have to admit it did keep me up more than one night. We got into contract, agreed on a rent back for my clients. The buyers put their house on the market and found a buyer in a week and they were in contract with a rent back agreement. So now it was up to us to figure out the last piece of the puzzle and find a new home for my clients. As we went through the transaction timeline and the buyers released their inspection contingencies, appraisal and finally loan they needed a solid move in date.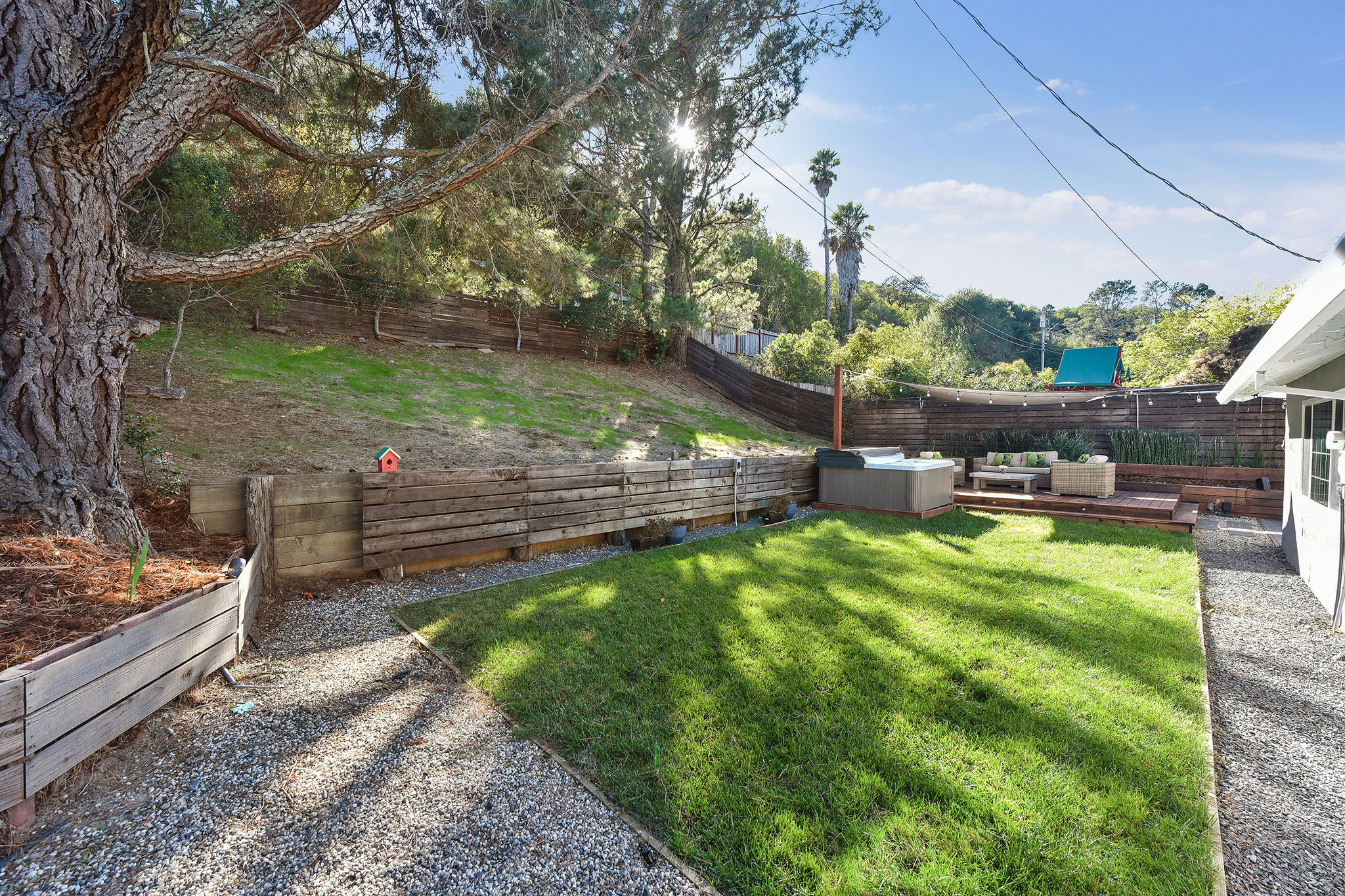 The good news is my clients were close to having their current home sold. The not so good news they had no where to go. We came to an agreement with the buyers and my clients had to resolve themselves to the fact that if they didn't find a home they would have to rent but either way they had to move out of their home by March 1st, 2019.
Their perfect home had been lingering on the market, still available. We made a below asking offer early on but sellers were firm on their price. The stars seemed to all align and we were able to make a full price offer that was accepted. Now the last timeline begun and the dominos were slowly falling. My clients house closed on February 20th and their new house closed on February 26th and they were moved out of their house by end of day on February 27th!
Phew! My clients are happily settling into their new home, getting ready for the arrival of their second child and we are all so thrilled and grateful it worked out.
The buying and selling of real estate is never a clear and easy path. When the path gets rough, and we run into a wall or a boulder blocks our way we figure out how to get around it. The job of the Realtor is to visualize the path and the rainbow at the end of the tunnel that our clients are unable to see and find the best way to get there.