39 Corte Mesa Ave, San Rafael - JUST SOLD!
Posted by Enrica Price on Tuesday, May 5, 2015 at 4:16:37 PM
By Enrica Price / May 5, 2015
Comment
I am so excited for my first time home buyers that scooped up this spacious PUD in the gorgeous Dominican area of San Rafael.  I was a bit discouraged when I first took this sweet couple on because they wanted to take advantage of their option to buy with an FHA loan.  With a budget of $600K, I knew they would not be able to get a single family home which left me condos, townhomes or PUD's as the only option.  Most condos and towhomes are not approved for FHA loans in Marin anymore, so talk about being limited in options.  While I couldn't blame them for wanting to use a loan with only 3.5% down, the market has been so fierce with multiple offers, bidding wars and cash buyers beating out anyone with small down payments in the last couple of months.  And so it happened...they got beat out on two condos by cash buyers initially.  As my search continued, I found this unit sitting on the market just over 30 days...I thought that was unusual since almost everything is selling immediately...so I insisted we check it out. I am so glad we did because the photos on MLS did not do it justice!  The unit was awesome...you simply could not find anything under $600K with this amount of space and in such a great location!  Not only did it meet their budget and needs, I got it for them UNDER asking price. Now, how often is that happening in Marin these days???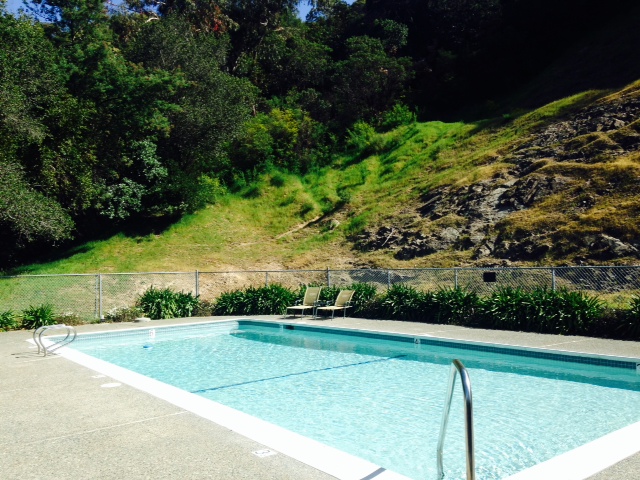 This 3 bedroom plus loft, 2 bath with 2 patios and a wood burning fireplace located in the desirable Dominican area closed for just $534,000 and my clients are smiling ear to ear knowing they got the best bargain in Marin.  HOA amenities include a private pool area and a spacious club house.  They will enjoy nesting in their new home before their upcoming wedding in the fall.  Congratulations to my first time buyers!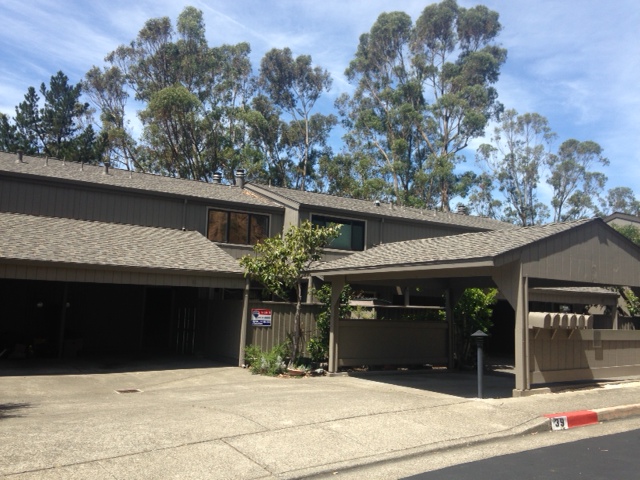 If you are looking for representation in the Marin market, call me at 415-471-6205.  I work hard for any circumstance until the puzzle pieces fit together. I am in it, to win it - for YOU!