36 Villa Avenue, San Rafael CA 94901 - JUST SOLD!
Posted by Cari Gennarelli on Friday, April 27, 2012 at 4:31:13 PM
By Cari Gennarelli / April 27, 2012
Comment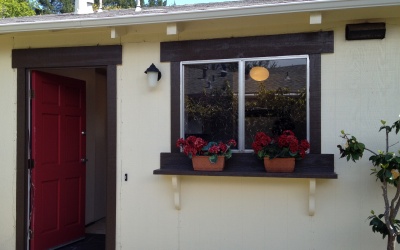 36 Villa Avenue, San Rafael, CA 94901 sits on the North/West end of the prestigious Dominican neighborhood in San Rafael. Amongst the multi-million dollar mansions, 36 Villa is an unassuming 3-bedroom/2 bath home set back from the street and aching for attention. Purchase for $479,000 makes this fixer a great buy.
My clients are super excited to tackle this cute 1970's property and make it a cozy home for their eldest son and his adorable girlfriend.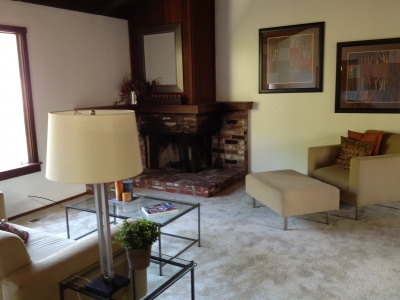 Father and son are going to don their tool belts and do some much-needed upgrades and repairs on this sweet house.
Dominican College founded by the Dominican sisters in 1917 gives this area of San Rafael its name. One of the most beautiful neighborhoods in San Rafael with old growth trees lining the streets, historical Victorian Mansions, The Forest Knolls open space and Coleman school (my alma mater)!
With hiking trails in your backyard and easy access to 101 makes this a wonderful place to live and raise a family. I grew up on San Rafael Hill (just across the freeway) with a view of most of the other neighborhoods. The view was nice but hill living as a kid is challenging. It was a lovely area as well but to us Dominican, Forbes and Peacock Gap were the places to be!
I cannot wait to see the transformation of 36 Villa! My clients promised an invitation to see the finished product! I may have to stop by for progress reports as well!