34 Summerhill SOLD!
Posted by Pam Theroux on Friday, May 2, 2014 at 12:49:20 PM
By Pam Theroux / May 2, 2014
Comment
34 Summerhill Way...SOLD!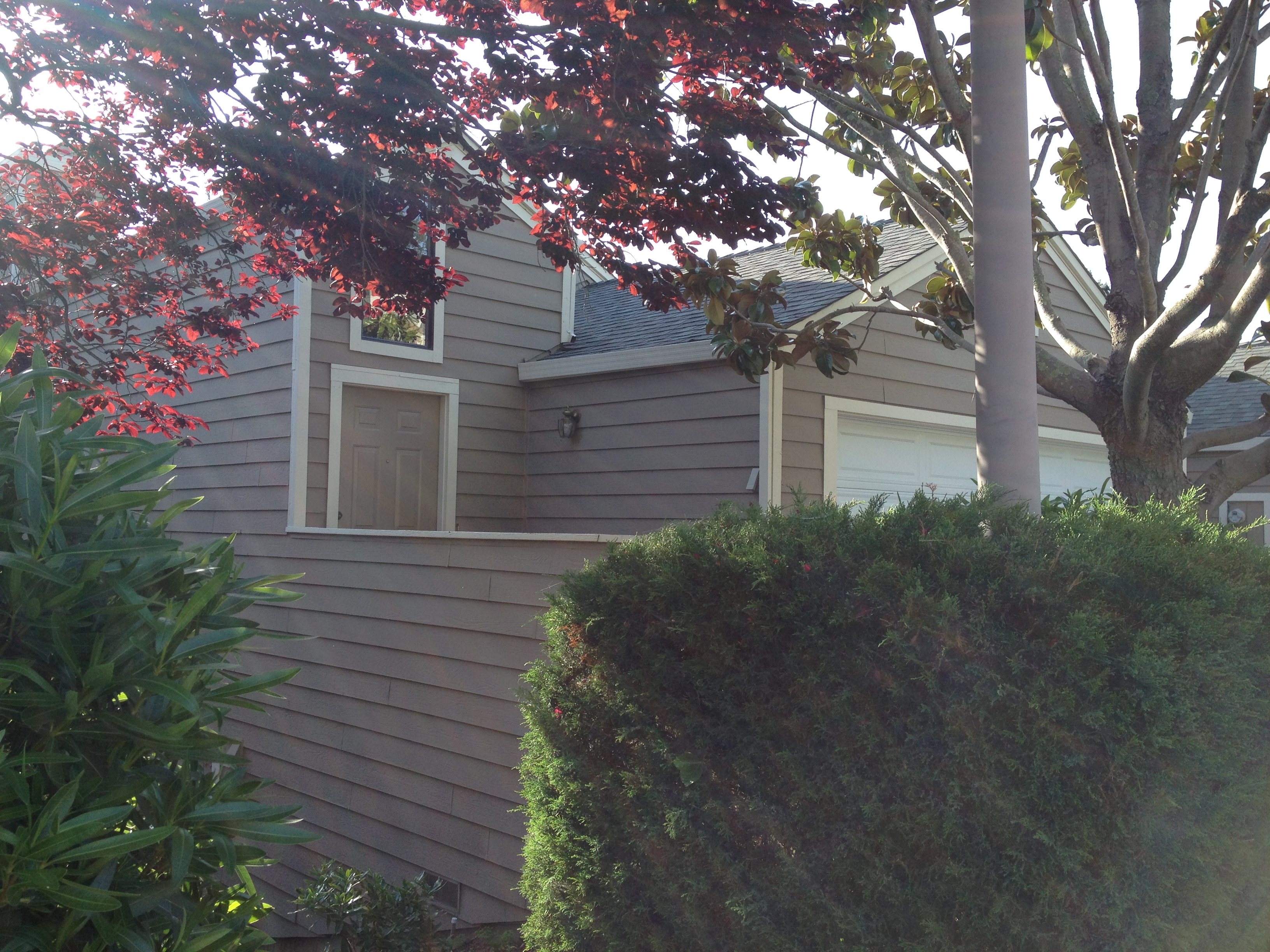 My clients had been looking for quite a while for a modern, upgraded but smaller 2 bedroom condo in a location that was close to transportation to SF, walkable to shopping, good weather and close to hiking trails.
They found exactly what they wanted....and then came the reality that we'd be in competition.   There were a number of disclosure packets out so we knew that there would most probably be at least 1 other offer.  What was our strategy going to be?  We sat down and looked at a number of things: 1) Although over 20 years old, this property had a 6 month new furnace, same for the water heater and microwave, carpet almost new, bathrooms remodeled and it was in great shape.   Our home, pest and lateral sewer line inspections confirmed the good conditionl.   Ok, add approximate value of those into our offer; 2) location was super (you can move your price but you can't move your location);  3) a very stable and healthy HOA with good reserve monies, and 4) Sellers were asking for a 30-day escrow and then a rent back for another few weeks.  No problem and it was easy to offer some free rent back to the Sellers.   Since property taxes are based on the selling price of the home, it behooved us to offer what we did and give a free rent back vs. offer a higher price and ask for a daily rent back amount from the Sellers.  Bottom line was we kept it as clean and uncomplicated as possible.  
In the end, our over asking offer was accepted, we did our inspections and discovery, asked lots of questions and closed escrow seamlessly with very happy Sellers and the Buyers!  You can't ask for more than that!
If you'd like to know what your home is worth, please go to www.CMAbyPam.com...I'd be happy to assist!