34 Smith Ranch Court in San Rafael - Just Sold!
Posted by Marin Modern Team on Tuesday, June 26, 2012 at 10:04:30 PM
By Marin Modern Team / June 26, 2012
Comment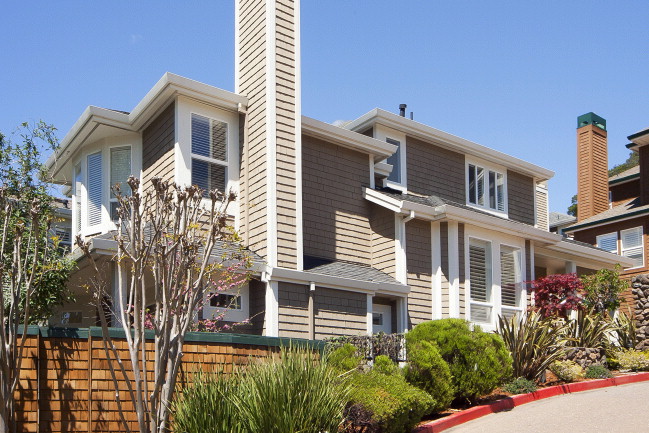 I'm pleased to announce the recent sale of 34 Smith Ranch Court in San Rafael.

This property is one of ten homes nestled in a small community of homes off of Smith Ranch Road, where houses don't very frequently come on the market. The property, which had been in the same family since it was built, had been well-maintained and did not have a lot of deferred maintenance.

I represented the sellers - three brothers. To prepare the property for sale, we did some touch-up painting, updated some fixtures throughout, refinished the hardware floors and staged the property - I believe all of this made a difference. The feedback I heard from prospective buyers and agents alike who walked through the property was about how well the property showed and how "pretty" it looked - yes, it must have been pretty, as this word came up several times. It may interest prospective sellers to know that this property spent a mere five days on the market before getting into contract at the list price.

This was almost one of those sales where everything fell easily into place...except that the property did not appraise for the contract/list price (stay tuned for my upcoming blog post "What if it doesn't appraise?")! The brothers considered their options - of which they had several - and decided to accept a lower price to keep things moving foward. Ultimately, the two sides settled at $680,000.

I congratulate my sellers for their collaborative approach to the decision-making process. Collaborating isn't necessarily easy when three parties, living in three different time zones in two different countries, have to agree.  However, their effective discussions contributed a great deal to their success!