33 North, San Rafael CA 94903 - Part II
Posted by Cari Gennarelli on Sunday, July 29, 2012 at 2:03:13 PM
By Cari Gennarelli / July 29, 2012
2 Comments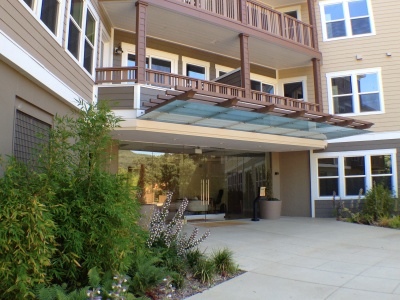 33 North, San Rafael, CA 94903 - Part II
If my article on 33 North piqued your interests and left you wanting more...info that is then get ready!
My blog caught the attention of the leasing agent at 33 North. He called and we had a lovely chat about the property. One correction from my previous article. 33 North Associates, LLC, own 33 North.
According to Joby, the units are receiving the finishing touches and are scheduled to be complete and ready to lease in the middle of August.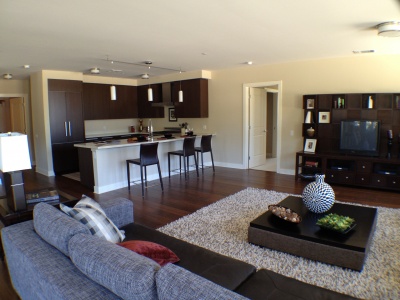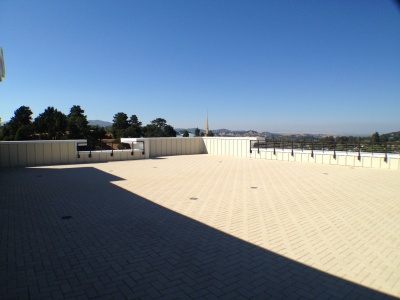 The units consist of 1 and 2 bedroom units with one super luxury penthouse with a 3,200 sq.ft. Patio! They are also offering 1 and 2 bedrooms with an additional study/office space (possible babies room or small bedroom) and two bedrooms with two masters.
The units were originally intended to be sold as high-end luxury condominiums so attention to detail was crucial. Some of the finishes include a $$10-$15,000 appliance package, Cesarstone countertops, manufactured hardwood floors and CAT 5 hardwiring.
Each unit has one reserved parking spot per bedroom in the underground parking garage. There is a roof deck/outdoor kitchen equipped with a fire pit for those cooler nights. A weight room and community room.
The building also is the first in Northern California to use a gray water system for wastewater. The building while isn't LEED certified has a very high LEED standard.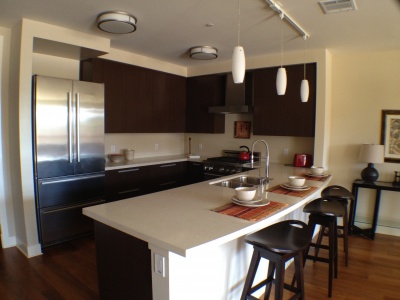 Rent for the one bedrooms will start at $2,000/month and 2 bedrooms starting at $3,600. They will also be offering short-term rental contracts from 3 months, which is ideal for people who are relocating and looking for bridge housing while they search for their new home to buy.
They will also be offering BMR units but the details on price and # of units available was undetermined.
33 North seems like the ideal place for busy professionals looking for luxury living and low maintenance with ease of commute and access to services or for those relocating and need a short term housing solution.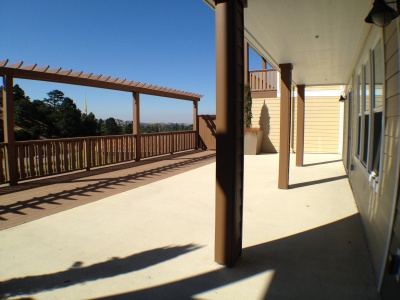 Joby took me on a full tour including the gym, several units and the rooftop community space. Viewing the building from the 101 Freeway you might think the road noise would be prohibitive but it's not.
Location is convenient, finishes are high end, building is secure and many of the units have large outdoor spaces and some with views of the nearby hills and Civic Center.
Nearby you have the Thursday and Sunday Farmers market, Marin County Fair in the summer, The JCC gym and pool facilities, Northgate Mall just across the freeway and close proximity to the coastline and open space in China Camp.
Take a look at 33 North, San Rafael CA 94903 for yourself and let me know what you think! You can be one of the first to rent in this luxury low rise and enjoy all it has to offer.