3 Tips for Successful Home Buying in 2013
Posted by Hilary Davis on Friday, January 4, 2013 at 7:29:08 AM
By Hilary Davis / January 4, 2013
Comment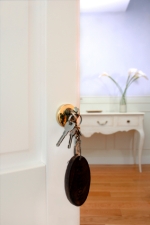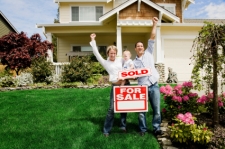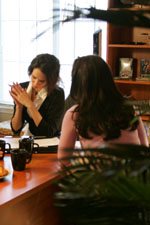 3 Tips for Successful Home Buying in 2013
As you probably know, the housing market in Marin changed from a buyers' market to a sellers' market in spring of 2012. Inventory was low, interest rates were low and ready willing and able buyers surged the market. This led to multiple offers and some disappointed buyers.
The following tips are tried and true for navigating a tough market
1:  Form your team of trusted advisors and create a plan:
My past client's found that meeting me in person (early on) to talk about the whole home buying process extremely valuable. There are many moving parts involved in buying a home and I take the time to explain the parts while really listening to what you are looking for. This strategy session takes place at my office in San Rafael and lasts about 60 minutes.  I help you create a plan and then I act as your personal shopper, trusted advisor and fierce negotiator... a must have in this tricky market. It does not matter where you are in the process; I am here to help. 
Please contact me today to set up an appointment. [email protected]  (415) 235-3133
2: Be prepared:
If you need a loan to purchase the property, then get pre-approved and be armed with a pre-approval letter.  Meet with a lender now even if you don't plan to buy for a year. Why? Because the crazy world of lending is always changing and it pays to be/stay informed and be prepared.
If you plan to pay all cash, have a letter from your banker stating funds are liquid and available.
Please contact me today to get the names of great lenders/brokers. [email protected]  (415) 235-3133
3: Stay Flexible:
Knowing the type of house, location and price point wanted is crucial to the home search process, however staying flexible with the process as well as open minded to the end results will get you to a home you'll love. For example, many of my clients found their dream home when I expanded the search criteria just a little and showed them areas they were not familiar with. Your time is valuable; the decision is big let me assist you.
I know Marin; I was born and raised here.
I know real estate; I have a long track record of helping many buyers, sellers and investors.
I love helping people, I love problem solving and I love real estate.
Please contact me today to set up an appointment to talk about how I can help you achieve your 2013 real estate goals. [email protected]  (415) 235-3133
Happy New Year! I look forward to meeting you.