3 Reason Staging Your Home Pays off
Posted by Cari Gennarelli on Monday, September 11, 2017 at 9:27 AM
By Cari Gennarelli / September 11, 2017
Comment
3 Reason Staging Your Home Pays off
A staged home looks better in pictures
Homes that are staged typically list for a higher price and sell for a higher price
Potential buyers will stay longer during a showing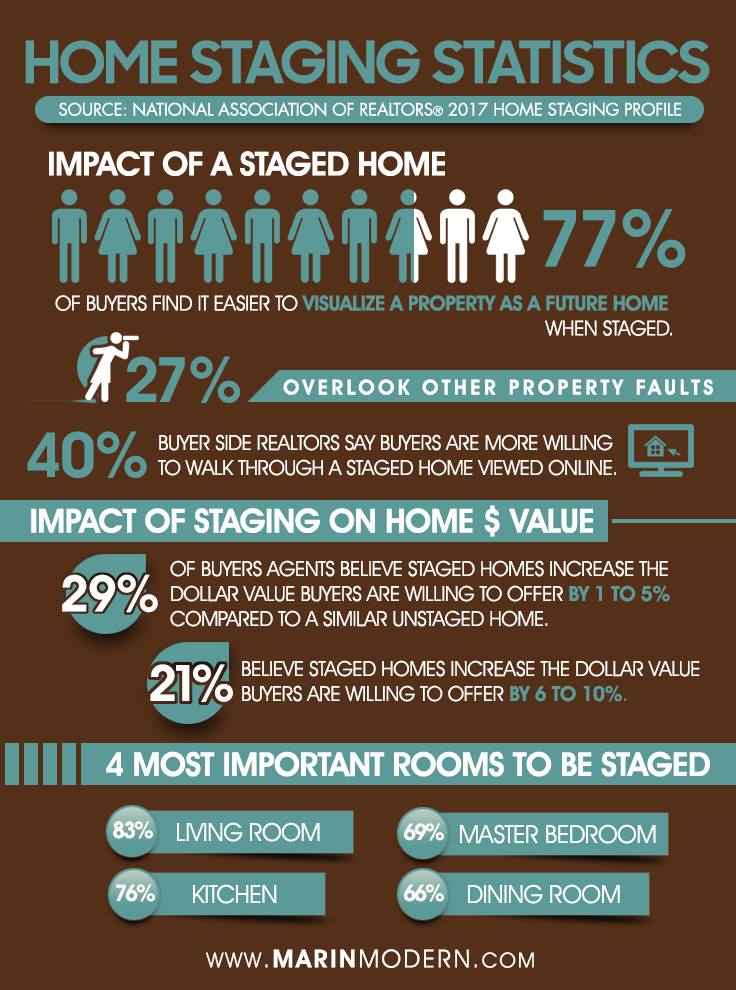 A staged home looks better in pictures
The old saying, "One picture is worth a thousand words" might have been coined for a staged home. Multiply that 1,000 words by the number of pictures your agent is going to post online for your listing. That is a powerful pictorial message and a strong story presented online. Literally 1000's of words conveyed by the pictures attached to your homes listing.
Why are good pictures so important?
Not everyone can fill up a space in their mind or imagine furniture placement. Staging literally sets the scene so potential buyers can get a feel for how they might live in your home before ever stepping inside. The pictures draw them in, the pictures make them want to experience the home in person, the pictures compel them to get in their car and attend your open house. In contrast imagine looking through 25 photos of empty rooms and blank walls. Which listing would you spend more time looking at online? Which home would you want to visit?
Make sure your Realtor is having professional photos taken and not just using their smart phone to snap photos. Professional real estate photographers have the right equipment, can balance the light and will present you with properly formatted photos ready to use for the web and print.
Most home buyers start their search for a home online. 99% for Millennials and 89% of older Boomers.
Homes that are staged typically list for a higher price and sell for a higher price
Staging a home can be pricey but statistics show that the money spent is recouped by allowing you to list your home for a higher price and getting higher offers than the equivalent home left empty. Below are three actual examples of homes I prepared and listed. In all cases my clients and I had agreed to a lower list price prior to getting the home ready. Once a home is show ready, clean, uncluttered and staged it shines. The feedback from potential buyers and agents was overwhelmingly positive regarding the staging but also to how comfortable and inviting the home was.
Potential buyers will stay longer during showings
Stage a home and there are many places for potential buyers to sit and imagine their lives in the space. A well-placed chair in front of a fire. A seat at a dining room table or a lounge chair by the pool. We spend a lot of time at home. Buying a home is the single biggest purchase most people make. We need to create spaces that people want to be in if we expect them to want the home and make an offer. In an empty home, there isn't much to see or think about. A cluttered home filled with a sellers' personal belongings, the towel they used that morning or their slippers on the floor is too personal and makes buyers uncomfortable. A clean, clutter free, freshly painted and staged home allows them the space and time to see themselves in the home, enjoying the fireplace or dining with friends or watching their kids play in the yard.
Example 1: 6 Plaza Loma, Novato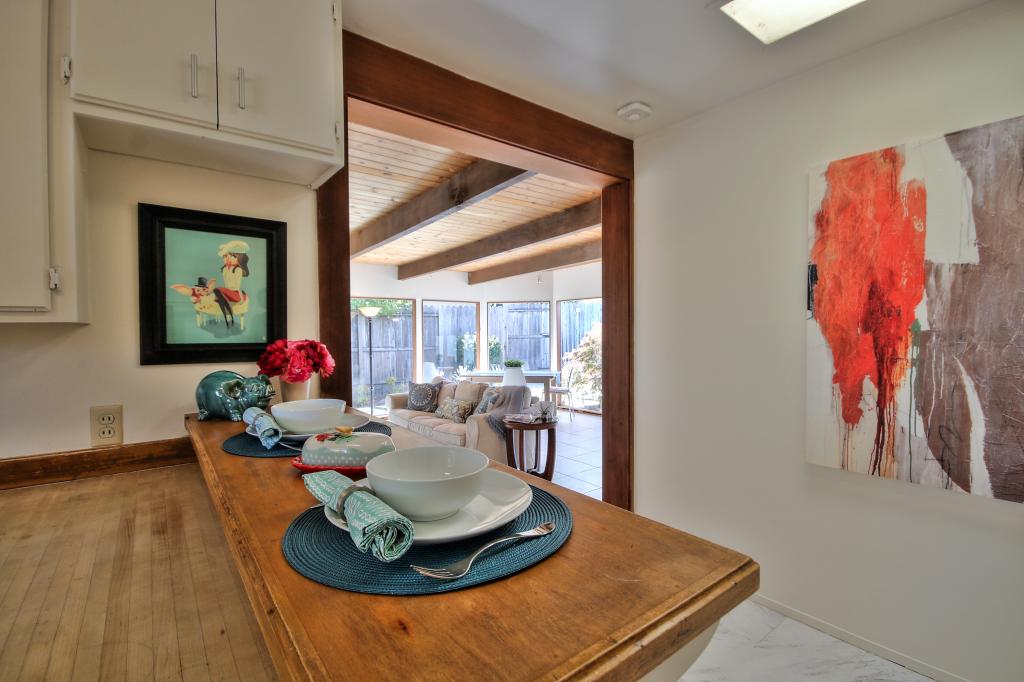 Listed: $700,000 Sold: $735,000
Story: My clients lived in their home for 15 years. Raised two kids and lived very busy lives. They did some updates to the home but it needed some love. We painted the inside and out with a neutral pallet, landscaped the front and back, deep cleaned, moved 90% of their belongings and furnishings out and then my client and I want shopping and staged the whole home and yard using some of their existing furniture and artwork.
Example 2: 1520 6th Avenue, San Francisco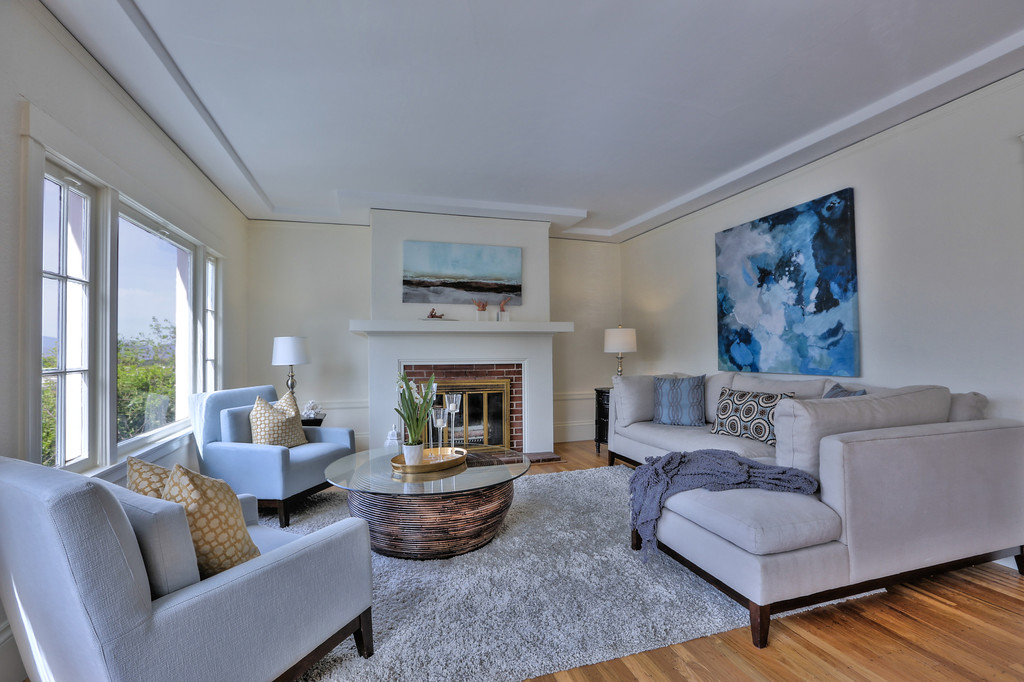 Listed: $1,200,000 Sold: $1,426,000
My client inherited this home from his father along with 40 years of his father's belongings. The first time I saw the house it was in a transitional stage as he just decided he would sell so started packing. We cleared everything out of the house and garage, painted inside and out with a neutral pallet, made minor repairs, cleaned up the landscaping, refinished the hardwood floors, deep cleaning including windows, professionally staged and photographed the home.
Example 3: 77 Cypress Drive, Fairfax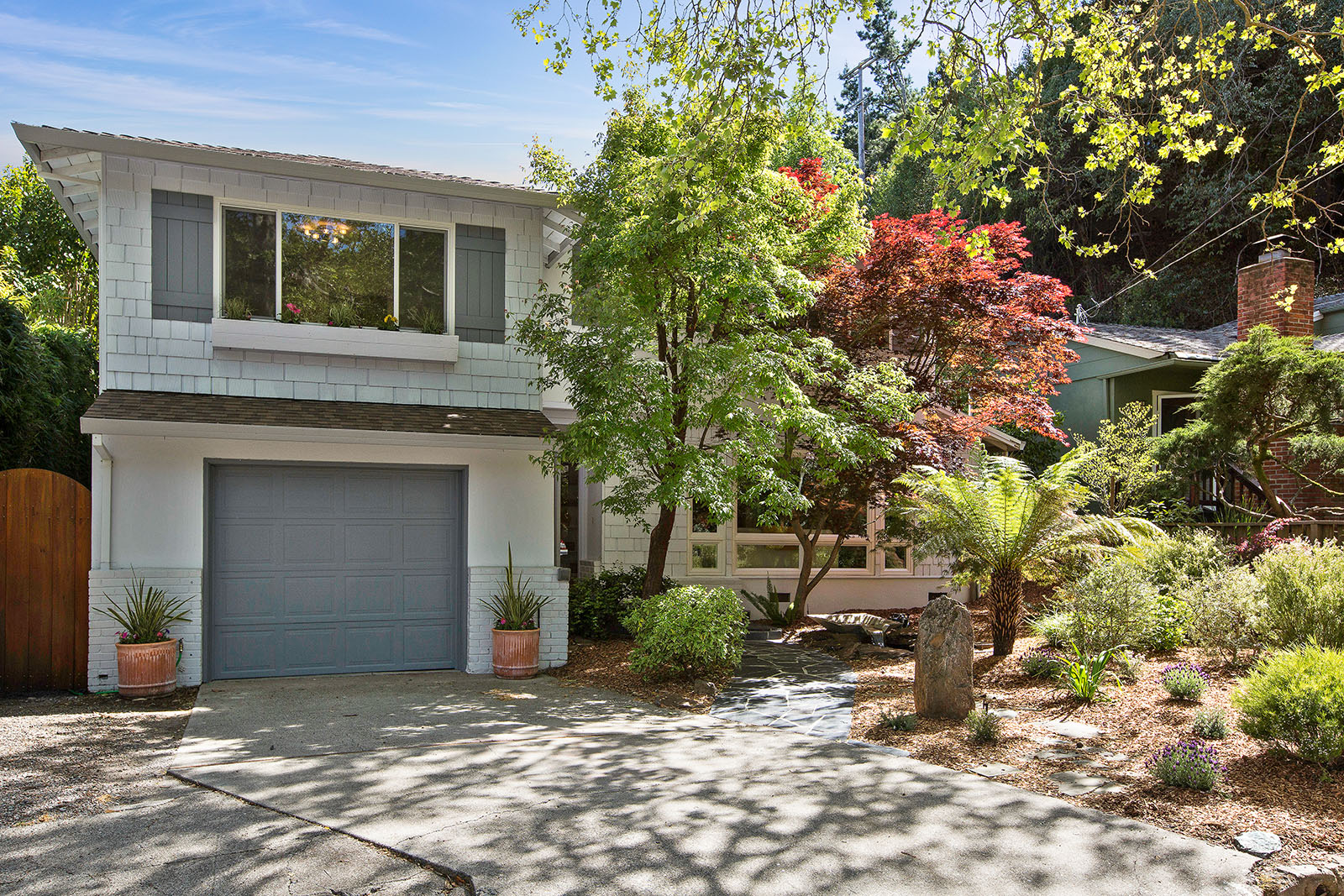 Listed: $1,200,000 Sold: $1,452,000
Story: My clients purchased an updated house 4 years prior. They made many improvements during their ownership. We agreed to paint the trim on the front to add depth, landscape, paint one room, touch up paint, deep clean including windows and then professionally stage and photograph.
In every case my clients agreed to decluttering, cleaning, painting and staging their homes to present a clean, inviting look to potential buyers. All 3 homes listed higher than we discussed at our first meeting, had minimal days on market before accepting offers and sold for considerably higher than asking with multiple offers.
After reading this and seeing the proof would you consider trying to sell your home without doing the proper preparation, staging and having professional photos taken? You can track my new listing with me 783 22nd Avenue, San Francisco CA 94121. Just listed for $1.6m. Check back with me if you are curious how many offers we get and what it sells for.
If you are considering selling your home and want to discuss a partnership to prepare, market and sell your home give me a call. I listen, I care, I execute!