3 Real Estate Apps I Can't Live Without
Posted by Ary Assadi on Saturday, October 31, 2015 at 2:46:18 PM
By Ary Assadi / October 31, 2015
Comment
As the real estate industry continues its rapid shift to a technology based, online platform, both consumers and real estate professionals find themselves adjusting to a rapidly changing environment. Recognized as one of the oldest professions, real estate and the real estate purchasing process has for most of its existence remained pretty much unchanged. Buyers would rely solely on a realtor to expose them to properties for sale (mostly through a phonebook-like printed catalogs) followed by a (printed) paperwork intensive transaction that often took longer than the average 30 day closing that we've become accustomed to.
In a day and age where 90% of homebuyers search for real estate online at one point or another, the importance of the internet and its online tools cannot be understated. Here are 3 of my favorite apps that make my job a lot easier and equip me with valuable information to provide to my clients: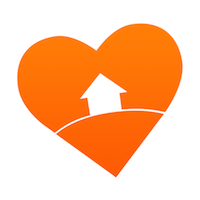 Estately: Much like Redfin or Zillow, this app allows you to see currently listed properties either by zip code, city, or neighborhood. What I specifically like about this app is the "Nearby" feature. When I'm at a property and want to know if there are any other actively listed properties in the immediate area, then I just rely on this feature. It's much easier and quicker than logging into the MLS to perform a search. This feature also allows you to quickly see if certain properties are still active or if they have gone pending or have already sold.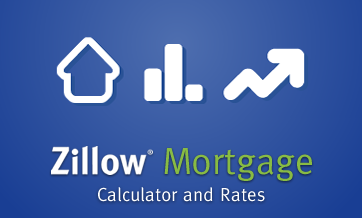 Zillow Mortgage: When meeting with clients to discuss the home purchasing process or even when showing properties, this question will inevitably always arise, "How much will this home cost me on a monthly basis?". This app allows you to quickly enter a purchase price, an estimated down payment amount, annual property taxes as well as insurance and HOA fees, and quickly spits out a detailed monthly cost estimate. Even better, the app already knows what the approximate current interest rates are.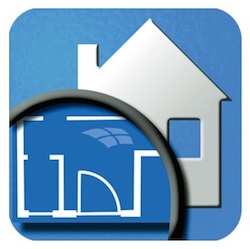 Magic Plan: For those of us who are more technical and need more than just photos to decide if a property is a good fit, then this app is just what's needed. With just a few photos with your smartphone this app quickly allows a consumer to draw a floor plan of a room or an entire house. Measurements and total square footage are automatically calculated. As a realtor I find this tool very useful especially for my out of State clients who cannot view the property in person and are discerning about room sizes and layouts, or are simply wanting to make sure their furniture will fit. There are literally hundreds of useful apps out there that make the home purchasing process so much easier. To not embrace this technology and take advantage of these amazing tools would only be a disservice to a consumer or client alike. 
Ary Assadi
415-216-5653
[email protected]