3 Compelling Articles to Buy or Sell Now!
Posted by Cari Gennarelli on Thursday, January 29, 2015 at 9:15:51 AM
By Cari Gennarelli / January 29, 2015
Comment
3 Compelling Articles to Buy or Sell Now!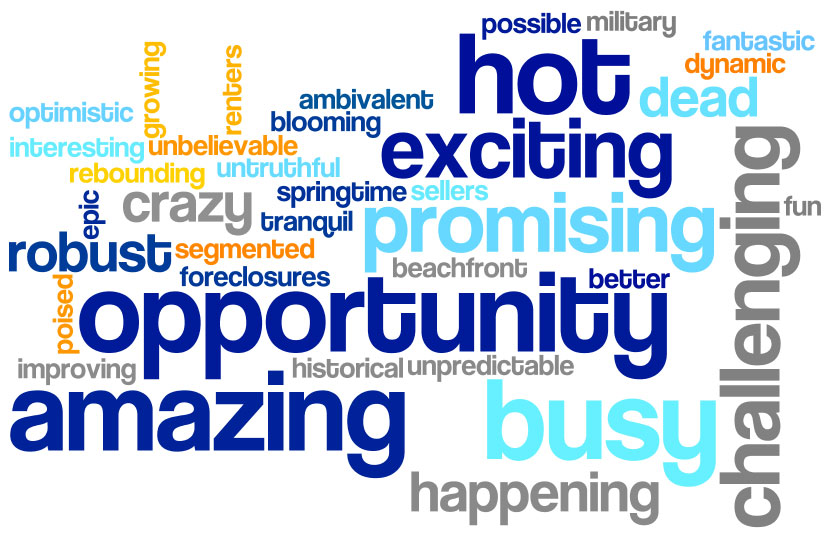 Are you considering buying or selling a home this year? Either way all indicators show that now is the time. Not in 3 months or this fall but literally now. I mean it...NOW!
Keeping Matters Current reports on all things Real estate related. In all the articles from KMC and other news channels there are common themes. Interest rates have dropped, prices are slated to rise, and rents continue to increase. In lieu of re-writing what they have already clearly explained I urge you to read all 3 article.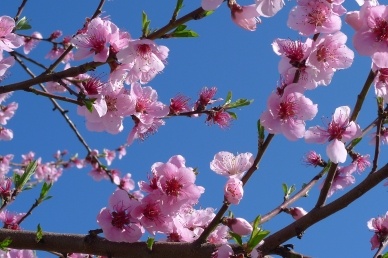 In this first article they discuss 4 Reasons to Buy Before Spring!    One key point I share with my buyers and sellers, starting just before Thanksgiving, is the holidays are actually a good time to buy and a good time to sell. Two words - Less competition.
Many sellers take their homes off the market for the holidays. Understandably so! If you are living in your home while selling it's a huge inconvenience to maintain a market ready house and accommodate showings during the busy holiday season.
If you are able, have already purchased your replacement home or relocated definitely take advantage of listing in the months with lower inventory levels.  In the Marin market inventory remains low until after Super Bowl Sunday. I know it sounds weird but it's true. It's literally the Kick Off (pun intended) for the spring selling season.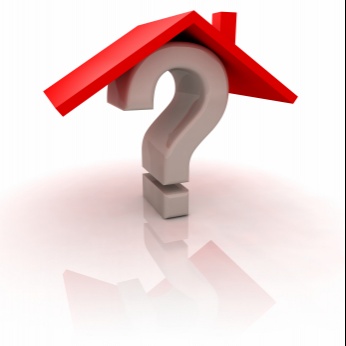 Article #2: Thinking of Selling? Now may be the Time!  There are 3 months when most sellers list their homes and guess what? They are all in the second quarter. Take advantage of the historically low inventory levels right now and get your house on the market.
On the buying side, during the holidays, the buyers that are out are serious and there are a lot less of them because like sellers they are busy doing holiday stuff and often put their house hunting on hold.  We saw inventory levels drop even lower this past December and while they are starting to pick up in early 2015 we are not even close to catching up. Superbowl Sunday is a great time to get out and look at homes. Why? You guessed it...less competition.
As a buyer I know what you are thinking. But, but, but I have a superbowl party to get to. What if they do the pool without me? Many realtors adjust the open house times for Super Bowl Sunday. It would be beneficial to forego the pre-party, see a few key homes and then show up in time for kick off. You can always call in your bets for the squares in the pool.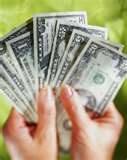 If your not convinced check out this 3rd article: Where will Mortgage Rates be Headed in 2015?  Looming price increases are surely frustrating for buyers looking to buy now or in the next few years but rising Mortgage rates will cost you more in the long run.
I strongly urge you to read the articles, do your research, hire a real estate professional to help you sell your home or buy your first or next home and get on it today! You and your bank account will be happy you did!
Pick up the phone and call me today if your ready to talk about selling your home or make that leap into the home buying process. I am here to help