217 Picnic Avenue San Rafael - Off Market Gem!
Posted by Cari Gennarelli on Tuesday, January 9, 2018 at 4:20 PM
By Cari Gennarelli / January 9, 2018
Comment
217 Picnic Avenue San Rafael - Off Market Gem!
Timing truly is everything! Working with buyers in a sellers market can drive even the most patient clients nuts! It's our job, as their advocate and realtor, to minimize the stress of finding their perfect home. Buyers who are ready to purchase really just want to find that home that speaks to them when they walk in the door. Unfortunately that home might be speaking to a dozen other buyers or the house isn't their dream home and they might be forcing the conversation.
Throughout the life of working with a buyer to find and purchase a home I focus on keeping their hope alive. They might waiver, get frustrated, take a break or even fire you along the way but I never lose sight that their perfect house is out there. If they can't always see it, I make sure I can.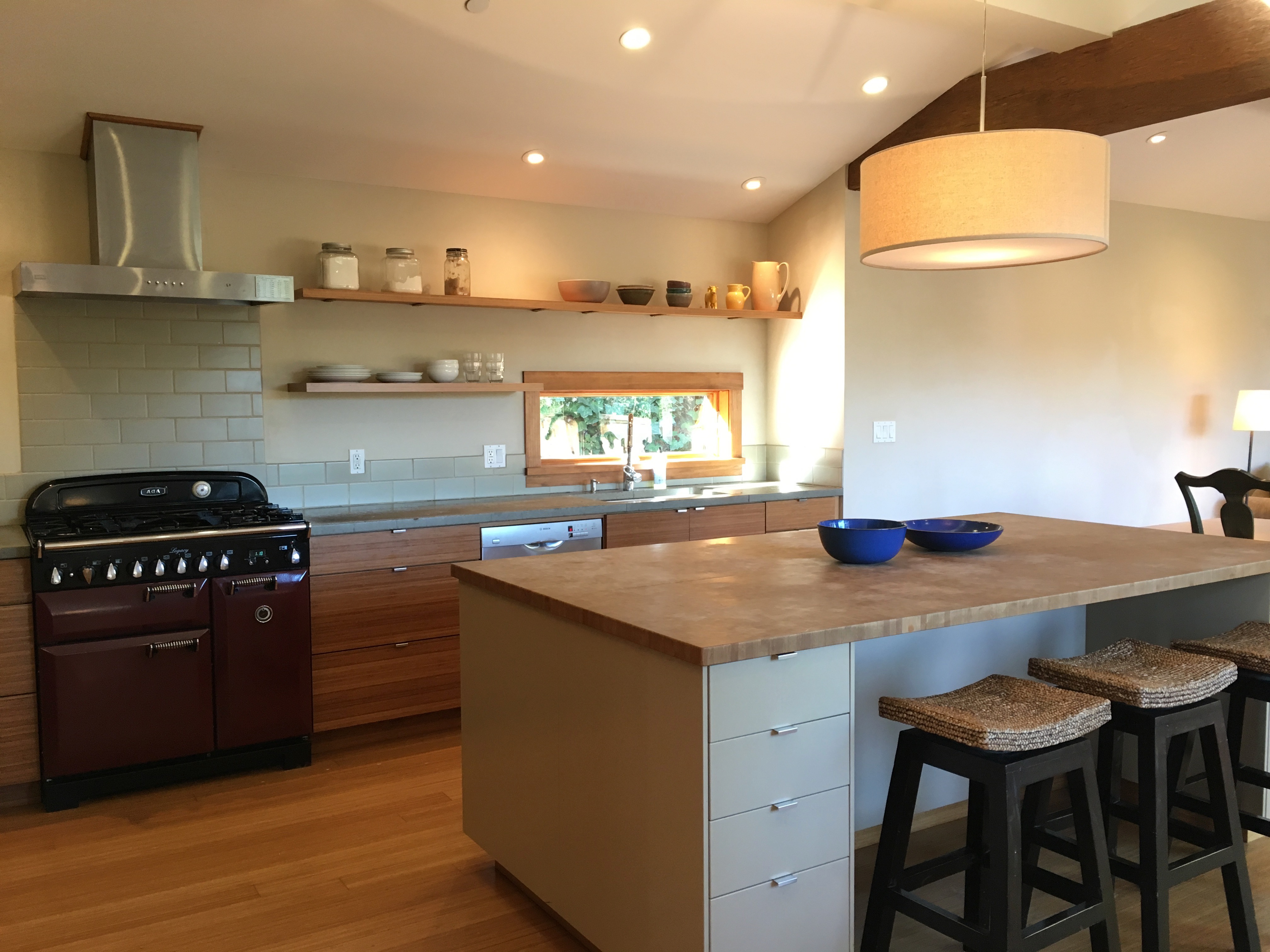 The holidays can be a very opportune time to purchase a house. There is typically less competition from other buyers so when making an offer your might be the only one or possibly competing against just a few other buyers. This home popped up and we jumped on it. My clients loved the home. Loved the location. Loved the one level floor plan. Loved the outdoor space and even loved the finishes chosen by the sellers in a recent remodel.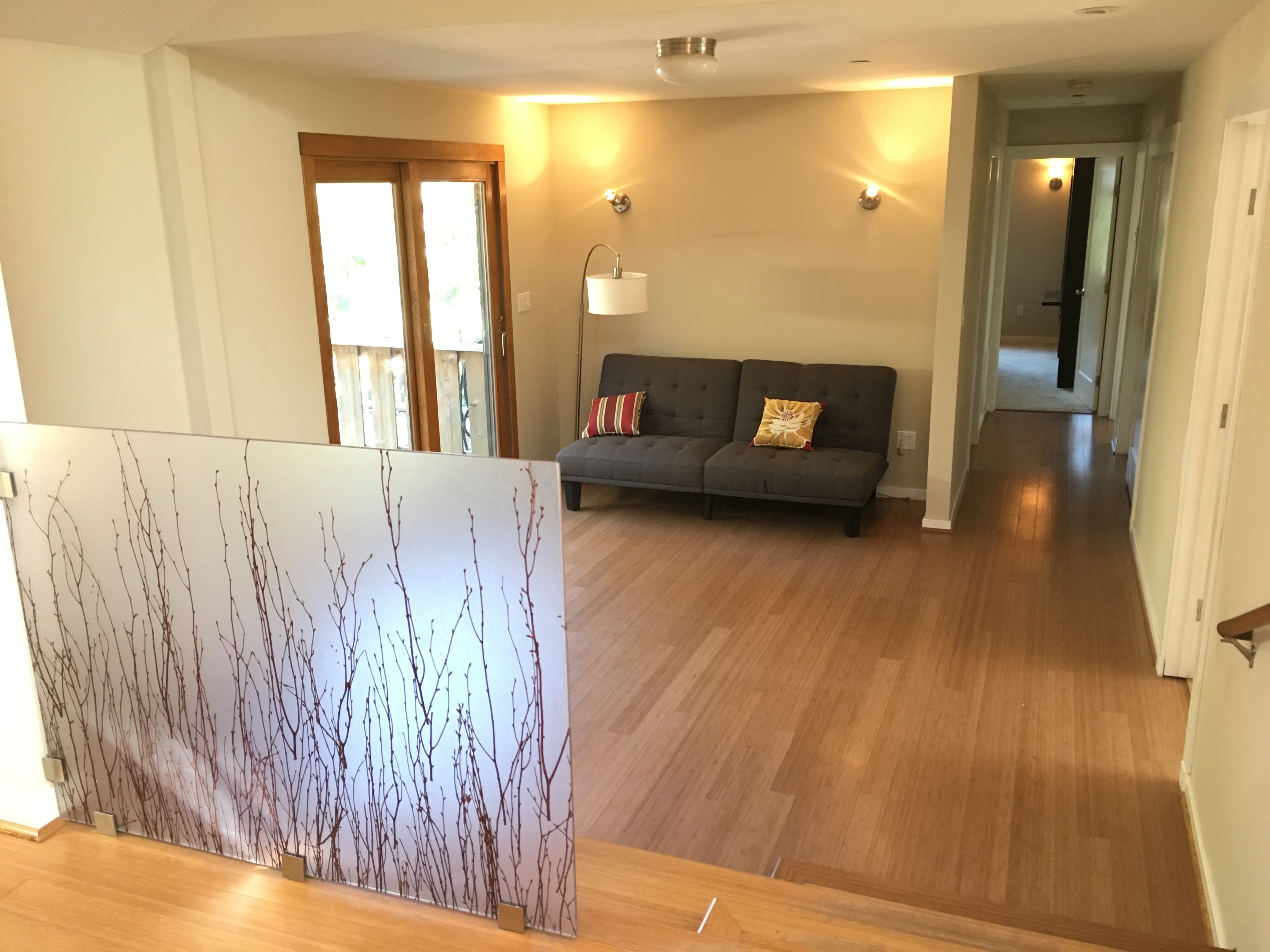 Located across the street from my Jr. High - Davidson, I knew the area well. We previewed a few times and then made an offer. The house was updated in the mid 2000's with a newer roof and eco friendly features like bamboo floors and concrete counter tops. The perfect outdoor space has a bi-level deck, tiered planting beds for a vegetable garden or flowers and a lower yard for their precious dog with two first names. The sellers had also planted a lemon tree and a few apple trees to sweeten the deal.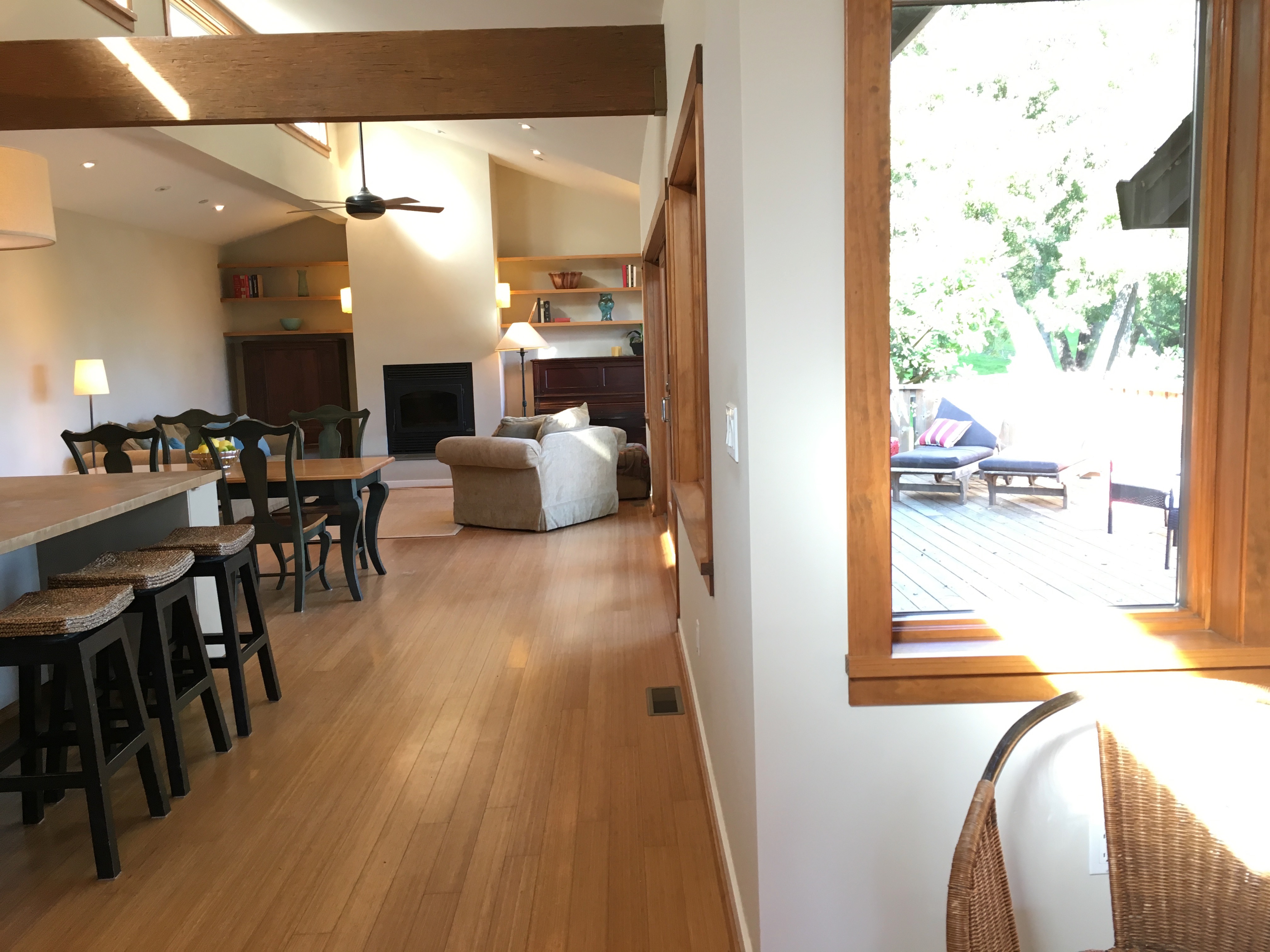 I am over the moon excited for these clients. They were an absolute dream to work with. Always grateful for my work and gracious with my time. They are fun while being laser focused and highly motivated. Closing escrow is often bitter sweet. I will miss our email and text exchanges and regular home tours. It's a small tradeoff for the excitement they have for this important purchase. I can't wait to see how they make this house their home!