2027 Market Street, #12 San Francisco CA 94114 - Lucky to have our Clients!
Posted by Cari Gennarelli on Tuesday, August 23, 2016 at 3:49:50 PM
By Cari Gennarelli / August 23, 2016
Comment
2027 Market Street, #12 San Francisco CA 94114 - Lucky to have our Clients!
I adore most of my clients. When you work with someone to buy or sell a home you spend a lot of time with them. Getting to know them, their families, where they work, what they do in their spare time. It's a very personal process and the more we know about our clients the more effective we are in finding them the perfect new home or the perfect buyer for their current home.
Close of escrow is a little like breaking up! We go from texting, talking, emailing, touring on a regular basis to nothing. I stay in touch with all my past clients but the moment after close of escrow is bitter sweet and I miss the daily contact and the thoughts of how I can best help them swimming around in my head. I always feel a loss after handing over the keys.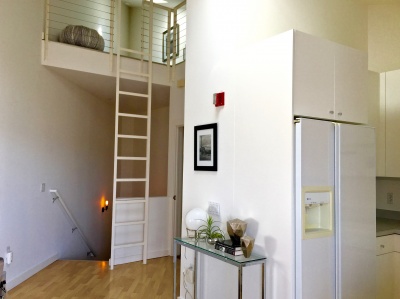 I partnered with another San Francisco Modern Agent, Suzanne Agasi, to help her clients on the purchase of 2027 Market Street, #12 and instantly fell in love with them. They are two of the sweetest, most considerate and appreciative people I have ever had the pleasure of meeting. Truly, I wanted to adopt them. They were also the hardest working and most dedicated buyers I have ever worked with. We started working together a year ago but life got busy and they put their search on hold. We started back up in April and in the 5 months we worked together we wrote 6 offers. The San Francisco Real Estate market is highly competitive and with property values continuing to rise, the lack of inventory and limits on new construction buyers are not only willing to pay way over asking to secure their home but their offers are frequently cash with all contingencies waived. Tough to compete with.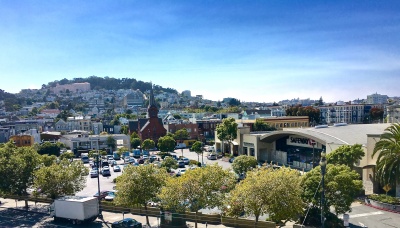 After every defeat they wouldn't miss a beat. Within minutes they would just jump back online and resume their research, send a list of viable properties and we would be out on brokers tour or weekend open houses searching for the next possibility. Every time we lost out on a property my heart would break for them. It's an incredibly frustrating process and typically after losing out on a few properties buyers get fatigued and start blaming their agent. They never faltered, never hesitated and were always responsive, appreciative and ready to work hard to find their new home.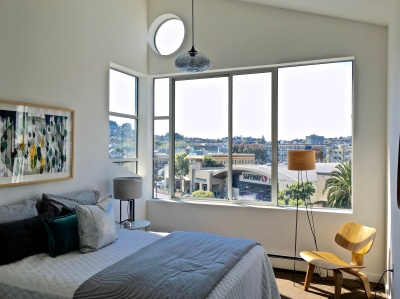 2027 Market Street, #12 is in an excellent location for them in terms of commuting to work and enjoying the restaurants and services in the area. The condo is a one bedroom, one bath with a quirky loft and standing at 6'4" they can only stand up straight in the very far corner of the loft. However, there is a decent size private patio and space on the lowest level where they can store their bikes and surf board - two features many of the other places didn't have.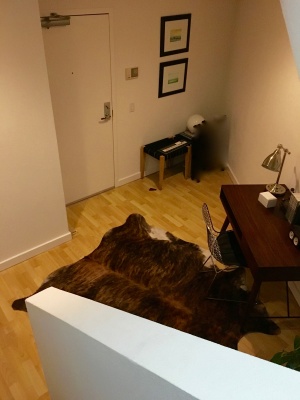 I hope these extremely hard working and dedicated clients find happiness in their new home and make many memories hosting friends and family, enjoying the convenience of the neighborhood and having coffee and cocktails on their patio!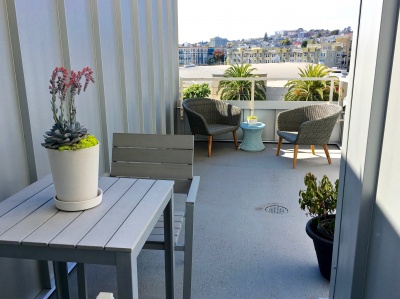 Thank you to Suzanne Agasi for introducing these stellar people to me and sharing your clients. I was meant to be helping her but I think I am the one that benefited by having the opportunity of meeting these wonderful people and helping them find their perfect home!