2016 Interior Design Trends
Posted by Marin Modern Team on Monday, January 25, 2016 at 3:05:46 PM
By Marin Modern Team / January 25, 2016
Comment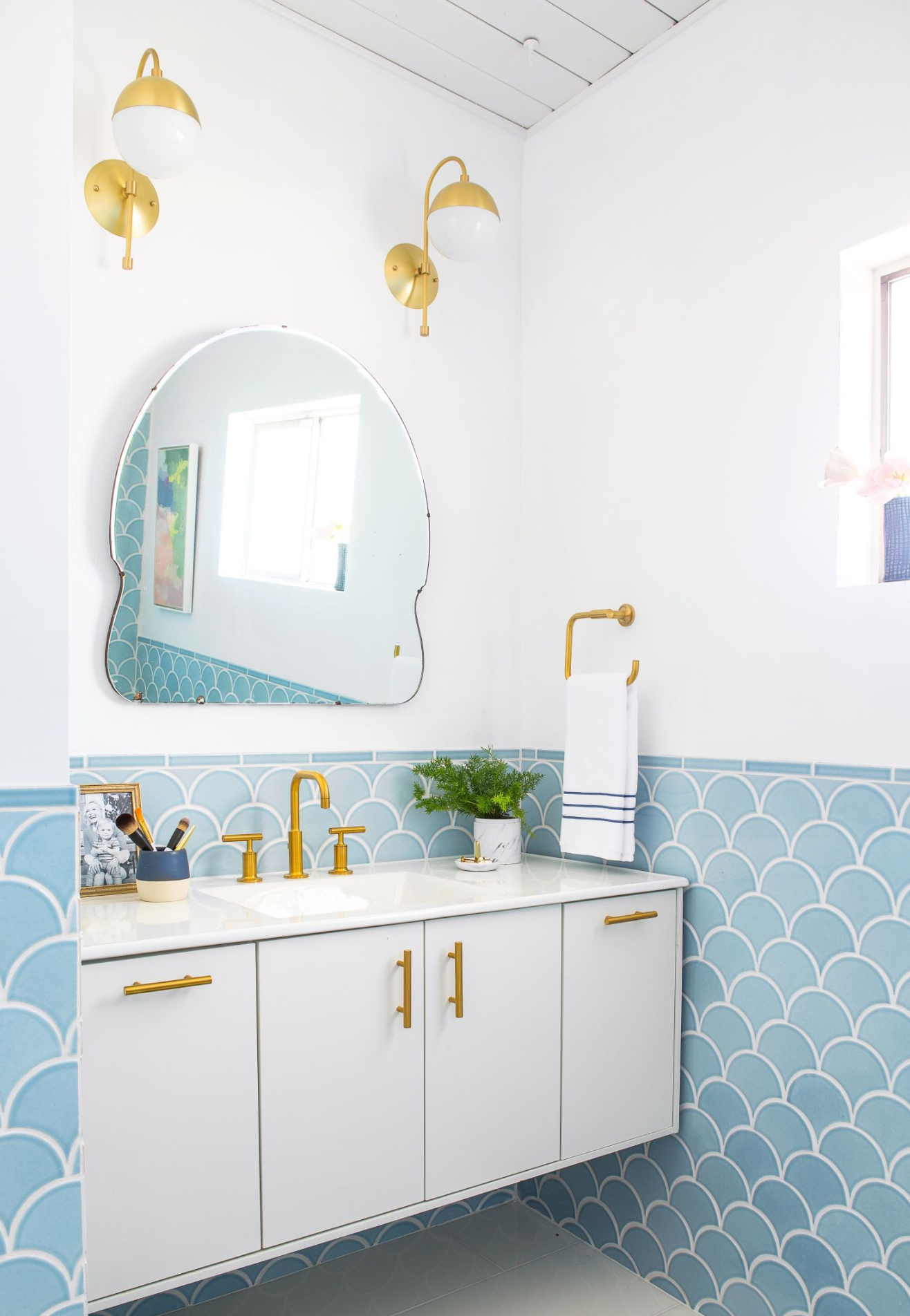 Thinking about doing some redecorating or remodeling in 2016 and not sure where to start?
Elle Decor recently wrote an article about the design trends they predict will be huge this year, some of which have been popular for several years, while others are a relatively new trend. Paying attention to design trends can be key, especially if you're thinking about selling and want your home to show at its best.
Included in the 2016 list:
1. Black stainless steel appliances (this is a newer trend that is becoming popular)
2. Formal Dining Rooms (Making a comeback, versus the open concept layouts that have been popular for many years)
3. Mismatched cabinets 
4. Heated entryway floors (Less common in California)
5. Bold bathroom mirrors (A great way to add character to your bathroom)
6.  Bidets
7. "Tech-less" living rooms
8. Fireplaces (Gas is much more popular in the Bay Area)
9. "Bathrooms that feel like living spaces" (Adding chairs and other similar items to master bath)
10. Mixed materials in kitchens (Such as combining sleek modern cabinets with reclaimed wood, for example)
You can read the full article on Elle Decor here.