2016 Hot or Not?
Posted by Ary Assadi on Saturday, December 26, 2015 at 2:59:01 PM
By Ary Assadi / December 26, 2015
Comment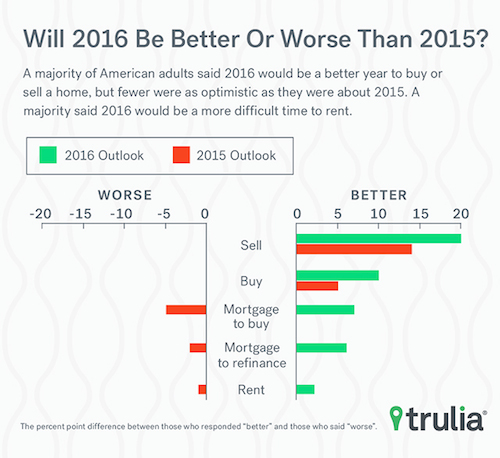 With the New Year just around the corner, the inevitable question seems to be, will the real estate market in 2016 continue its hot streak? Naturally it's presumptive to try to surmise what the future will hold, but all indications seem to point towards a more steady and stable real estate environment for 2016.
The fear of the long anticipated interest rate hike has finally materialized and will in all likelihood continue throughout the year, albeit at a very moderate rate of increase. Although higher interest rates have a direct effect on housing affordability, most economic indicators, as well as analysts are optimistic that home prices will continue to appreciate, but at a slower rate of around 3% as compared to last year's anticipated 6% increase.

Another positive indicator is that more millennials are anticipated to be pursuing home ownership and will want to purchase their first property between now and 2018. Rising rents are also a major contributing factor, as is the improved economy, and the lower rate of unemployment. Furthermore, consumer sentiment remains strong. According to data compiled by Trulia (see graphic above), most Americans think that 2016 will be a better year to purchase and sell real estate than 2015.
As a realtor, I'm excited and equally optimistic about the continuing positive market trends and look forward to helping my clients with their real estate needs in 2016! Please don't hesitate reaching out to me should you be considering making a move in 2016.
Ary Assadi
East Bay Modern
415-216-5653