14 Love Court Fairfax CA 94930 - Making Dreams Come True!
Posted by Cari Gennarelli on Friday, June 29, 2018 at 8:06 AM
By Cari Gennarelli / June 29, 2018
Comment
14 Love Court Fairfax CA 94930 - Making Dreams Come True!
I take my fiduciary duty to my clients very seriously. I will negotiate with fierce intensity on behalf of my clients and look out for their best interests from the moment we first meet to well...forever. My mission statement is to end each transaction with a hug and a client for life. I want my clients to trust they are taken care of and after we close escrow to feel like they have an advocate for life.
Once in awhile I am fortunate enough to meet clients that really test my dedication and tug at my heartstrings. From the moment I met this couple I knew they were special and I knew working with them would be incredibly rewarding. The sweetest, most grateful and most dedicated clients I have ever had the pleasure of working with. I get excited for all of my buyer clients. Buying a house is HUGE! Often, the single biggest purchase of your life and I get to be a part of that. This couple really, really, really deserved it. They are hardworking, ambitious and all around good people. First in their families to go to college and now first to purchase a home.
We wrote 8 offers before one was accepted. They went out every single weekend, Saturday and Sunday, to look at houses. Diligently checked the new listings I sent them online and were always available to look at homes. They absorbed and practiced every piece of advice and information I gave them and throughout the process gushed with enthusiasm and gratitude. Gratitude to me, our lender, Caprice Toledo, listing agents, and inspectors. It was impossible not to fall in love with them. Everyone they came in contact with wanted them to find a home and felt their gratitude.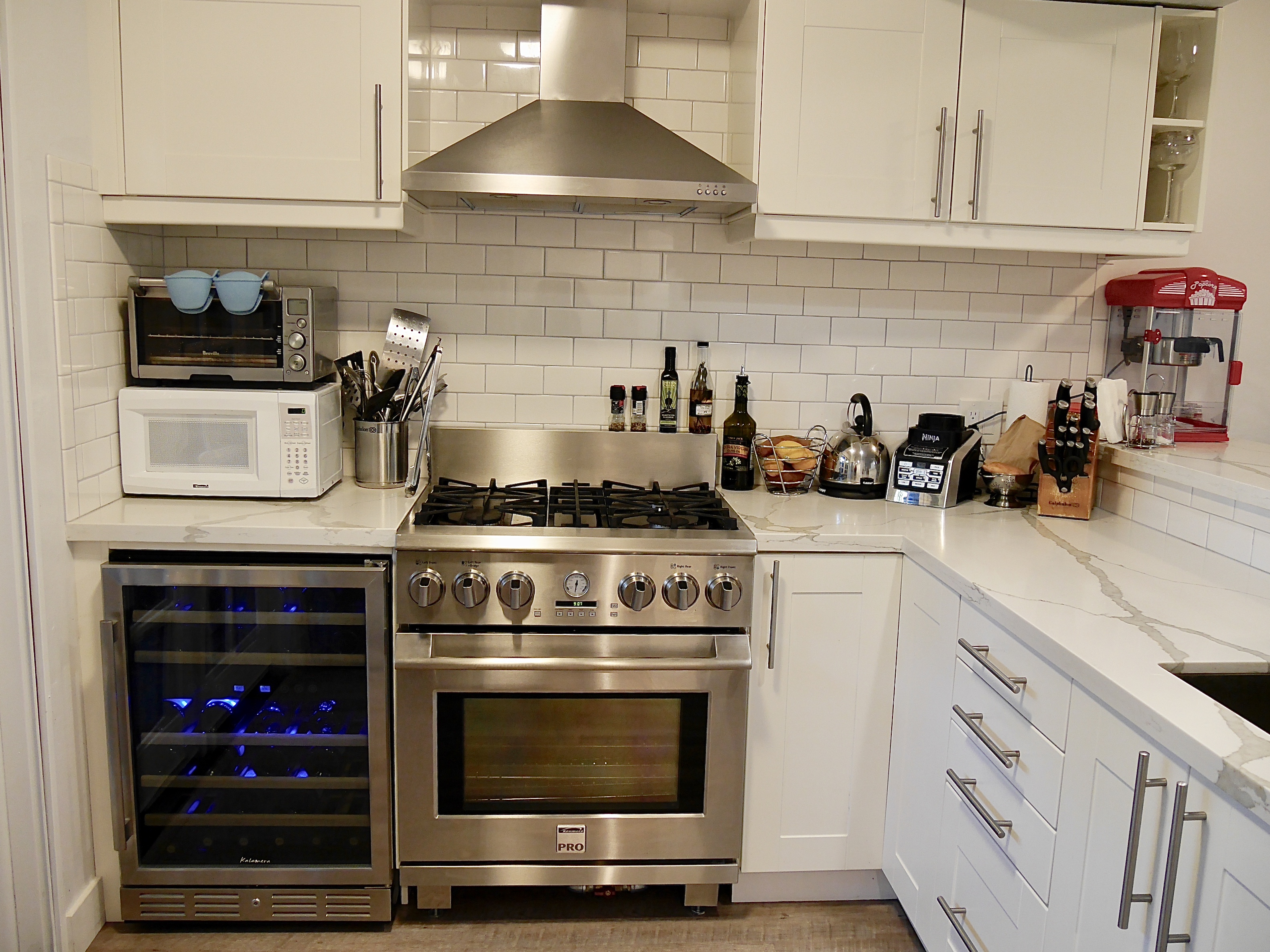 We finally found their perfect first home. In Fairfax, walking distance to her job. A 3 bedroom, 2-1/2 bath townhome style condo with tasteful updates, a fire place and two patios. The townhome was off market which offered us the unique ability to act quickly, write a competitive offer and get into contract.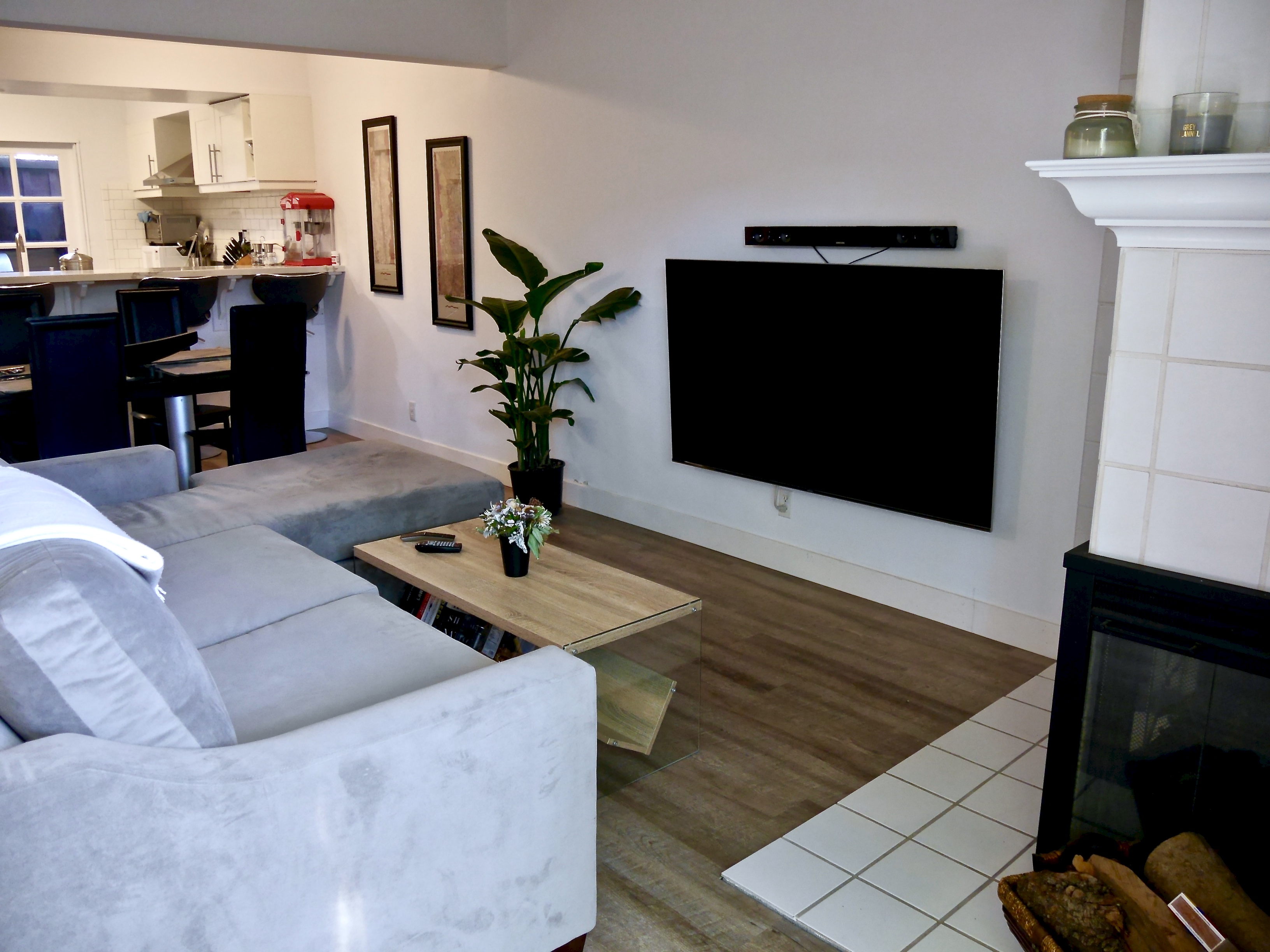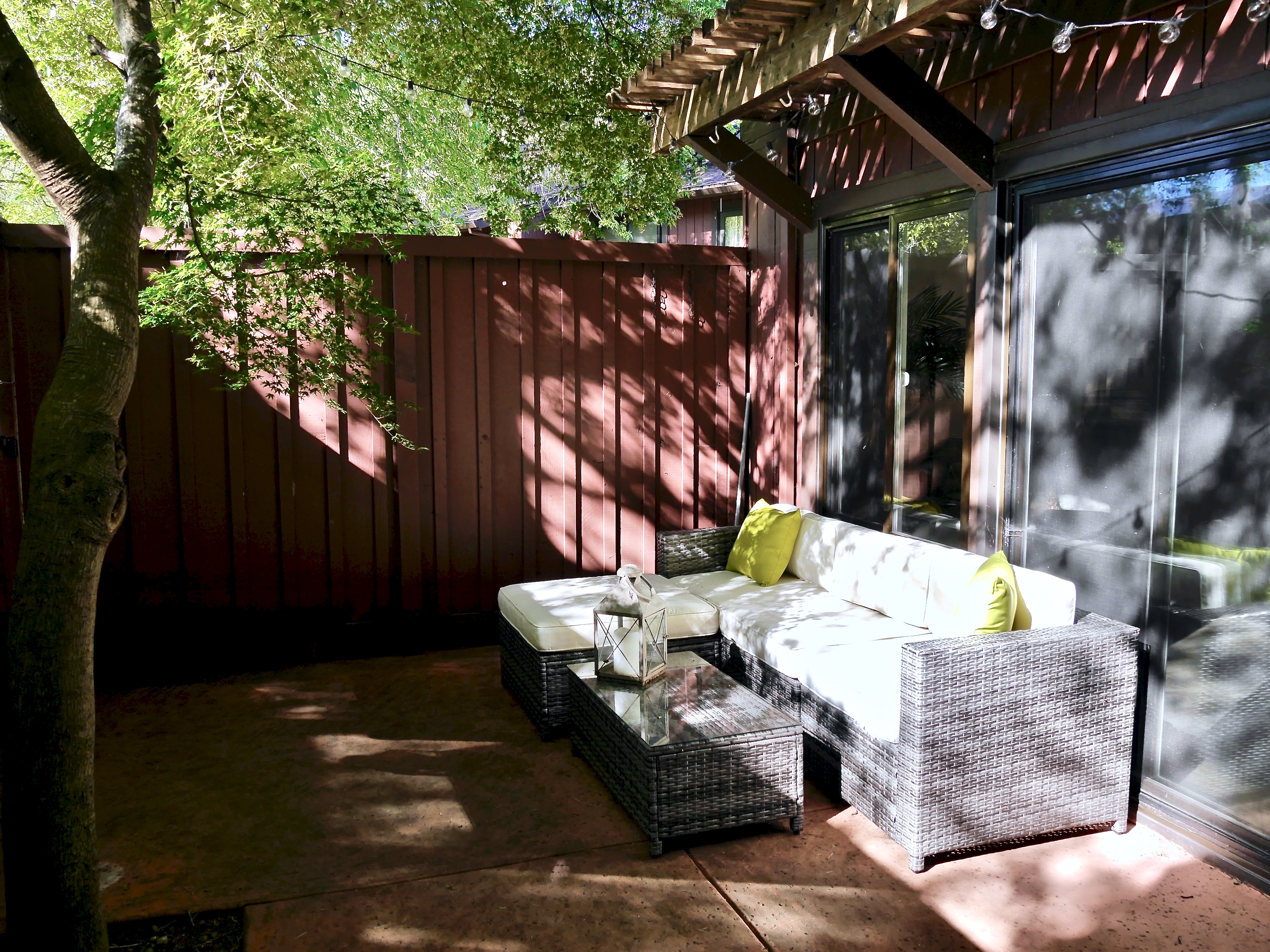 I can picture them hanging out on this patio, after a long day at work, watching their dogs play and smiling knowing they are now homeowners!
The fact that their new home is on LOVE Court is icing on the cake! I will definitely be keeping in touch with these clients to make sure they get settled into their new home, help them navigate and coordinate home repairs as they come up and visit because seeing their smiling faces and being in their presence just makes me happy. I could not be more thrilled for this lovely couple and wish them many joyful years to come in their new home.