1142 Simmons Lane, Novato CA 94945 has a new Owner!
Posted by Cari Gennarelli on Friday, December 12, 2014 at 3:21:20 PM
By Cari Gennarelli / December 12, 2014
Comment
1142 Simmons Lane, Novato CA 94945 has a new Owner!
The Real Estate biz is full of ups and downs. In each transaction there are many players and endless opportunities for things to go very right but also to go very wrong. A variety of personalities to start and then you throw in the lenders, title companies, and home inspectors, building inspectors and on and on. On the buying side I often feel like I am orchestrating the impossible symphony. It truly is a small miracle when we get to the end and close the transaction and even more miraculous when at the end everyone still likes each other.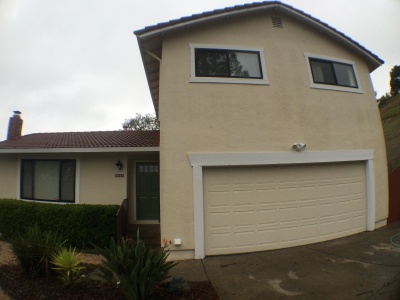 Then comes along a client and a transaction that surprises and delights you. From previewing properties to sitting at the signing table everything falls seamlessly in place.
This was one of those magical unicorn transactions. My clients are just lovely people and as first time home buyers eager to learn all about the process without a hint of ego. The soaked up every detail I shared with them. Responded to my communications in a timely manner, signed documents lickety split and made themselves available despite work and personal obligations. Sounds obvious but you are fitting in a super concentrated set of tasks into your already full life.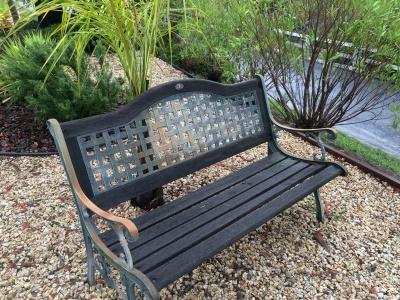 Buying a house is a huge deal! One of if not the biggest single purchase you will make in a lifetime and one you will do once, maybe two or three times in your life. Ginormous! It takes a lot of time out of your already packed life but time that is essential to the process.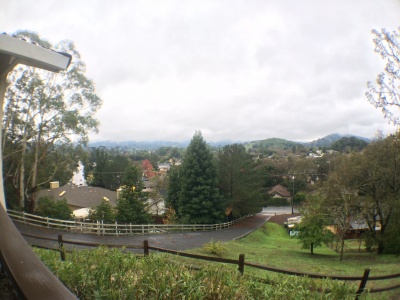 1142 Simmons Lane is a lovely, well cared for and updated home on a hill just off the San Marin Exit in Novato. The hilltop location offers views of hills and trees from every window.  The lot is close to ¾ acre and besides the landscaped front yard is mostly a blank slate. Luckily my client's fiancée is a landscape designer and has big plans for the land.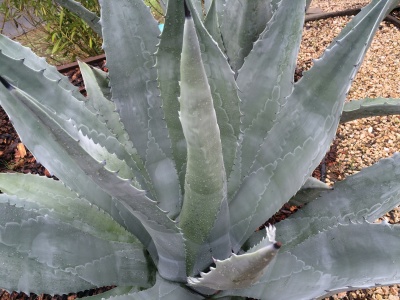 Vegetable gardens, extensive drainage, fancy retaining walls? I cannot wait to see the magical garden and deck spaces that they create. The house itself is pretty much move in ready which is perfect for them because they can concentrate on the outside space while enjoying their new home.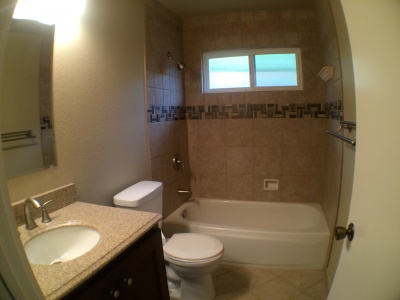 I absolutely love my job and helping these clients buy their first home was such a joy and honor. They are so excited to move into their new home and were incredibly grateful to all of us who were involved in making it happen for them.