106 forest Lane, San Rafael CA 94903: SOLD!
Posted by Hilary Davis on Friday, January 22, 2016 at 1:30:10 PM
By Hilary Davis / January 22, 2016
1 Comment
SOLD! 106 FOREST LANE SAN RAFAEL, CA 94903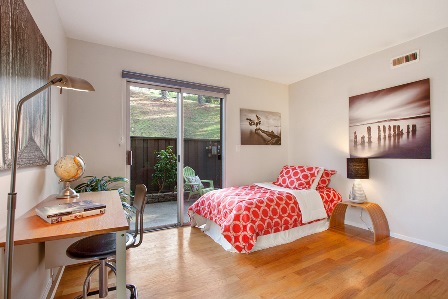 I had a blast preparing, marketing and selling 106 Forest Lane in San Rafael, CA 94903 for my wonderful seller clients! Within moments of closing escrow, my client posted the following review on Yelp.
"Thanks to Hilary Davis of Marin Modern Real Estate, my husband and I just closed escrow on a San Rafael rental condo today. Having bought and sold many houses and condos in Novato, I had experienced many realtors but never someone with Hilary's skills. Believe it or not, I found her via rave reviews on Yelp (thank you, Yelp!).

Hilary is patient, thorough, and relentless in selling a property. She arranged landscapers, painters and many other services when we were in NYC. Besides publishing incredible photos on the website and in high-quality brochures, she coached us through every step of the process. Hilary's skill allowed us to sell the condo during the rainy holiday season for $21k over asking (cash offer, no loan stresses) with multiple bids. Her communications were always professional and responsive.

We cannot say enough about Hilary's talent, trustworthiness and ability to advise home-sellers. As I told her recently, this was the easiest sale ever! Everyone (including the tenants who found a great rental nearby) ended up delighted thanks to her efforts. Kudos to Marin Modern and your stellar agent, Hilary Davis."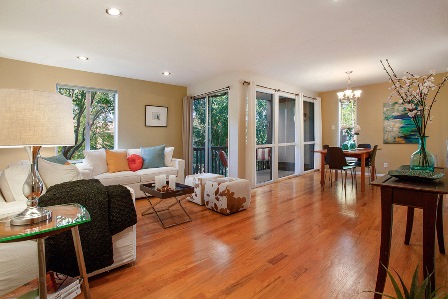 I love what I do...and so do my clients! If you are thinking about buying or selling and want to make sure you have fantastic representation, than drop me a line and we can explore your real estate needs.
Hilary Davis, Realtor (415) 235-3133 Hilary@MarinModern.com