10 Things I Love about San Rafael, CA 94903
Posted by Hilary Davis on Saturday, November 29, 2014 at 9:37:51 AM
By Hilary Davis / November 29, 2014
Comment
10 Things I Love about the 94903 zip code
Growing up in San Rafael 94901, I didn't venture much into the Northern part of San Rafael except for an occasional trip to the bid "E" at Northgate Mall, a summer splash at the Terra Linda rec center pool and of course my annual adventure to the Marin County Fair.  In fact, as a SRHS Bulldog, Terra Linda was the rivalling land.  All that changed when I bought my first house in the early '90's in Terra Linda.  It was a mid-century modern home and the beginning of my new found love for the 94903 zip code. Over the last 20 years I have lived in Terra Linda and Lower Lucas Valley. The following are 10, of the many  things, I love about 94903. There are so many more...what are your favorite things?
1: The Weather: The days start out cool, warm up nicely and the afternoon breeze comes in faithfully to keep the nights comfortable. Great place to have a pool!
2: Gardening: Flowers, fruit and vegetables of all types flourish here year round.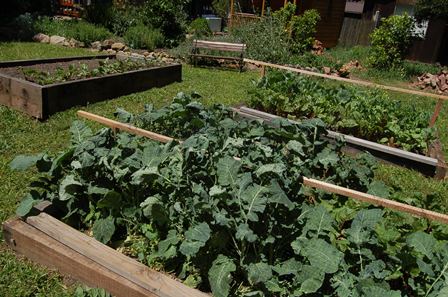 3: Open Space: Hundreds of acres of hiking, biking and horseback riding trails are easily accessible amongst the gorgeous rolling hills.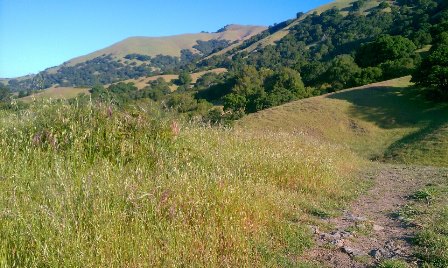 4: Architecture: Home to the Joseph Eichler's Mid-Century Modern marvels.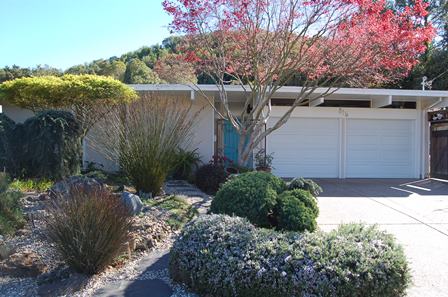 5: China Camp: Gorgeous bayside acreage with a rich history of immigrants and fishing villages. Wonderful place to camp, hike, mountain bike, fish, picnic and BBQ.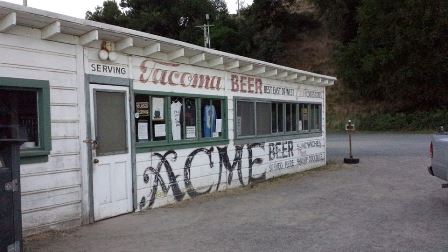 6: Marin Civic Center: Frank Lloyd Wright's architectural masterpiece, farmer's market and Marin County Fair.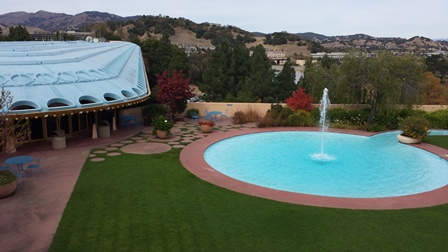 7: Dixie School District: Highly rated public education.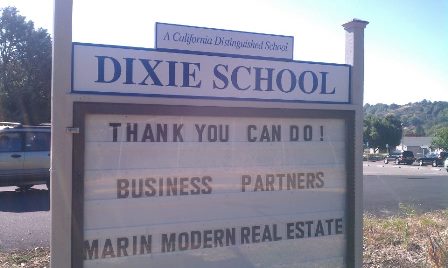 8: Scotty's Market: This little market has everything, including very friendly service.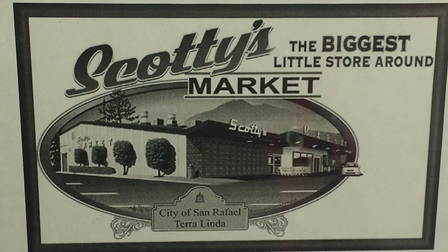 9: Easy: For the most part, all the 94903 neighborhoods are easy to get to (no narrow winding steep roads), easy to park and easy to walk around.
10: Great Location: Easy access to the 101 and nicely situated between San Francisco, the East Bay, Wine Country and West Marinmake San Rafael 94903 a great location to live!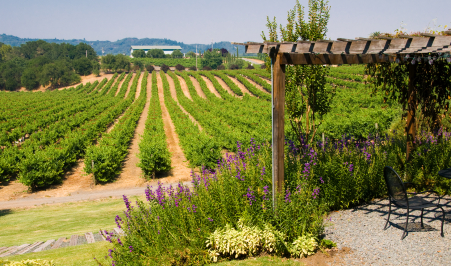 And for a bonus thing I like about 94903...Marin Modern's satellite office at 633 Del Ganado Road In Terra Linda-next to Three Twins Ice Cream. Come visit me on Friday afternoon 11-3pm.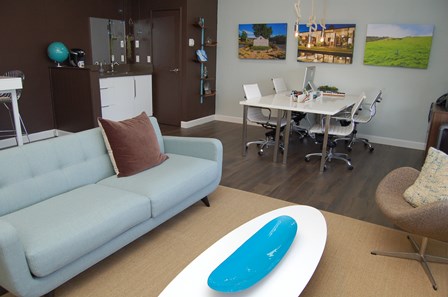 If you are considering moving to Marin County, make sure you give San Rafael 94903 a good look...it might just be the spot you're looking for. I am happy to be your personal guide.
Hilary Davis, Realtor
415-235-3133 [email protected]