10 Reasons to Cross the Golden Gate Bridge - Why Marin Part 3
Posted by Cari Gennarelli on Saturday, November 15, 2014 at 3:04:01 PM
By Cari Gennarelli / November 15, 2014
Comment
 10 Reasons to Cross the Golden Gate Bridge - Why Marin Part 3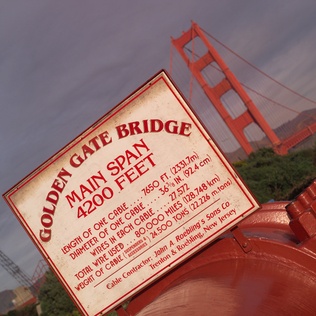 It's not too late to cross the Iconic Golden Gate Bridge and enjoy our beautiful fall weather while taking in some fun SF events. Below are the final 5 in my list of 10 reasons to cross the #GGB and enjoy all that SF has to offer. There is so much to do in SF that I could write 10 more of these and not exhaust the resources. 
NUMBER 1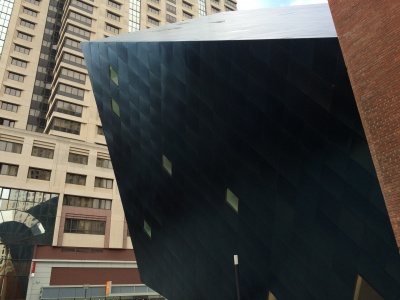 The Yerba Buena Gardens, located downtown, is best enjoyed on a warm fall day but really has something to offer in every season. Enjoy a concert or ballet at the theatre or take in a movie at the multi-plex. I just purchase tickets to the Smuin Ballet, which is one of my favorite winter excursions. There truly is not a bad seat in the theatre.
During the warmer months you can catch a concert on the expansive grass courtyard. Maybe the fall chill is making you nostalgic for some good old fashion ice-skating and hot chocolate? The complex even offers a bowling alley an awesome playground. Not many know about the Yerba Buena non-profit day care and pre-school. My son attended the first class - what a wonderful resource for families that work and live in SOMA!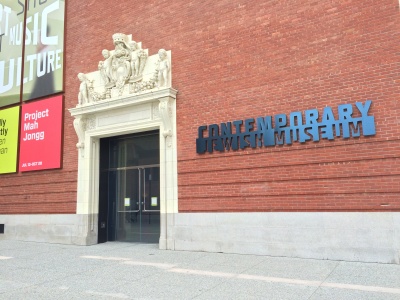 Yerba Buena Gardens - is also surrounded by some of the best museums in SF. Pop in the Jewish Contemporary Museum or the MOMA or head over to the W for relaxing cocktails and tasty bites.
NUMBER 2
Restaurants - pick a neighborhood, read the reviews and make a reservation. San Francisco has the most restaurants per capita then any other city. Seems to be some disagreement but the consensus is somewhere between 4,000 and 5,000. Whether you want to cities best burrito or a 5 star Michelin ranked meal - we have you covered. 
A few of my recent favorites: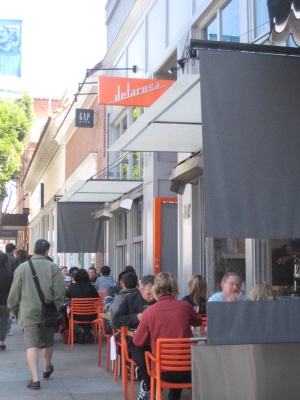 1.     De La Rosa, Chestnut Street - grab an outside table under a heat lamp and order one of their signature pizzas or the lamb meatballs and a yummy salad. They have a very extensive and eclectic beer list and make crafted cocktails with those Giant Ice cubes. If your lucky a Brian Wilson sighting - he likes to sit at the bar in the window seat. Impossible to miss with that jet-black beard.
2.     Arlequin Café & Wine Bar, Hayes Street- Can you say, Best of Both Worlds! Grab a delicious Panini and beer to enjoy in the back patio and then visit the attached wine store for a bottle to bring home.
3.     Spruce, Sacramento Street- for some fine dining with excellent service and the best Braised Short Ribs I have every had (besides my boyfriends 72 hour short ribs). I brought my teenage son for a celebration and it forever changed his view of dining, good food and how much he is willing to do to continue enjoying it.
 NUMBER 3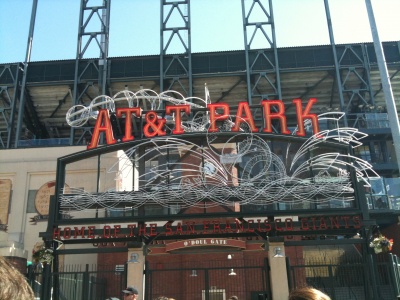 SF Giants game - We Won! 3 world series in 5 years. Way to go GIANTS! It might be too late for the 2014 season but get ready for a crazy 2015! You can make a day of it and go to the new Lucky Strike Bowling Alley and then have a glass of wine at District - one of my favorite SF wine bars
NUMBER 4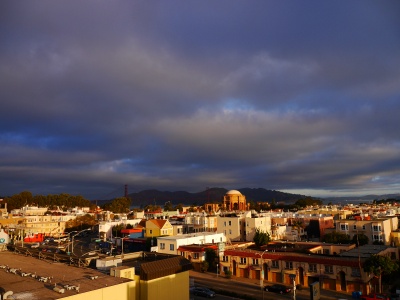 City Walks - one of our favorite weekend events is to pick a neighborhood and walk there. SF is a very walkable city and so much to see. Some of our favorite hoods  - Chinatown; Union Square/downtown; Waterfront/Ghirardelli, Cannery, Fisherman's Wharf and Pier 39; Embarcadero; Cow Hollow/Union Street and on to Polk Street (hint: try Nicks Crispy Taco's on Polk) If you get tired you can always jump on a bus or grab a cab.

NUMBER 5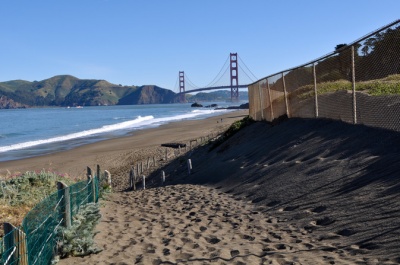 SF Beaches - I know this sounds weird because of all the fog but on a warm sunny day it's pretty spectacular. Crissy Field Beach on the bay; China Beach (childhood fave); Baker Beach; Ocean Beach.  Whether it's Spring, Summer, Fall or even winter sometimes we just need to take off our shoes and socks and feel the sand in our tows and let the icy water splash our feet. We are so fortunate to have both Bay front and Ocean front beaches in SF.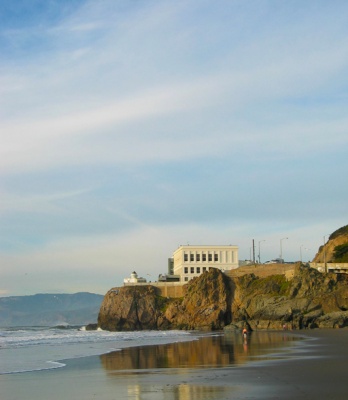 That's all for now but the last part of the list is packed with great ideas. Now get on 101, pass through the Rainbow Tunnel and across the #GGB and have some SF fun!