10 Reasons to Cross the Golden Gate Bridge - Why Marin Part 1
Posted by Cari Gennarelli on Wednesday, July 30, 2014 at 3:46:30 PM
By Cari Gennarelli / July 30, 2014
Comment
10 Reasons to Cross the Golden Gate Bridge and Visit San Francisco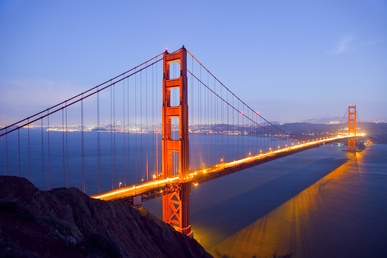 Is July really almost over? I am still trying to figure out where June went and now we are quickly approaching August which means back to school, fall and the best weather of the year in San Francisco. There is no better time to venture out from your Marin haven, through the Rainbow tunnel and head across the iconic Golden Gate Bridge (or take the Larkspur ferry) for some SF activities.
1.     Walking across the Golden Gate Bridge - Have you? If not, do it!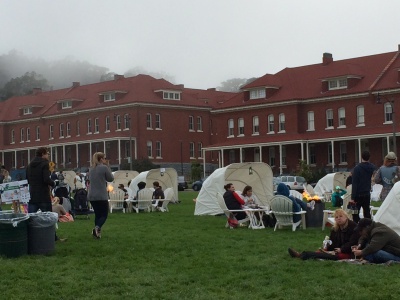 Presidio - Off the Grid Thursday Night
2.     Off the Grid Presidio - Sunday lunch and Thursday dinner. Food trucks, music, cocktails
3.     Crissy Field - beach, walk, bike, play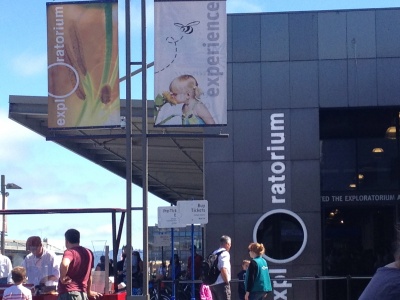 4.     Exploratorium - relocated to the Embarcadero
5.     Golden Gate Park - when was your last visit to the Japanese Tea Garden? Revamped Academy of Sciences? Have you visited the De Young museum lately?
6.     Yerba Buena Gardens - bowling, ice-skating, playground and more. Pop in the Jewish Contemporary Museum
7.     Restaurants - pick a neighborhood, read the reviews and make a reservation
8.     SF Giants game - the season is winding down so now is your chance. You can make a day of it and go to the new Lucky Strike bowling alley and then have a glass of wine at District - one of my favorite SF wine bars
9.     City Walks - one of our favorite weekend events is to pick a neighborhood and walk there. SF is a very walkable city and so much to see. Some of our favorite hoods  - Chinatown; Union Square/downtown; Waterfront/Ghirardelli, Cannery, Fisherman's Wharf and Pier 39; Embarcadero; Cow Hollow/Union Street and on to Polk Street (hint: try Nicks Crispy Taco's on Polk) If you get tired you can always jump on a bus or grab a cab.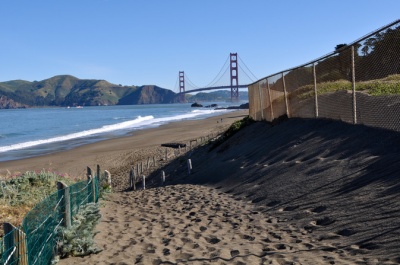 Baker Beach
10. SF Beaches - I know this sounds weird because of all the fog but on a warm sunny day it's pretty spectacular. Crissy Field Beach on the bay; China Camp (childhood fave); Baker Beach; Ocean Beach
Look for follow up's on these 10 reasons to make the drive to SF.  Marin County is hands down one of The Most Amazing Places to live in the country, however in my opinion it's greatly enhanced because of it's proximity to San Francisco and all it has to offer.
So...make a plan and go check out your city today!